STIR/SHAKEN information hub
This information hub draws content about STIR/SHAKEN from across our website and a variety of industry sources.
TransNexus STIR/SHAKEN solutions
Our STIR/SHAKEN solutions include everything you need to deploy STIR/SHAKEN. They work with any network equipment and are available in our ClearIP and NexOSS software platforms.
We offer SHAKEN certificates to use with our software products or any other. Certificates are available with flexible duration and no contract or commitment.
You can easilly combine robocall mitigation techniques with STIR/SHAKEN call authentication to improve customer experience and satisfy compliance requirements.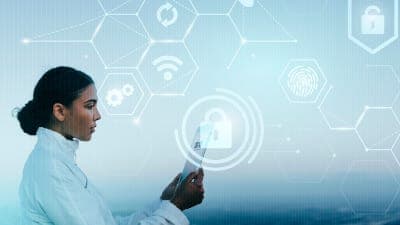 Learn more about STIR/SHAKEN
This information will only be used to respond to your inquiry. TransNexus will not share your data with any third parties. We will retain your information for as long as needed to retain a record of your inquiry. For more information about how we use personal data, please see our privacy statement.