STIR/SHAKEN
TransNexus STIR/SHAKEN solutions enable you to authenticate and digitally sign calls you originate and verify signed calls you receive. These are complete turnkey solutions that include everything you need to deploy STIR/SHAKEN quickly and easily.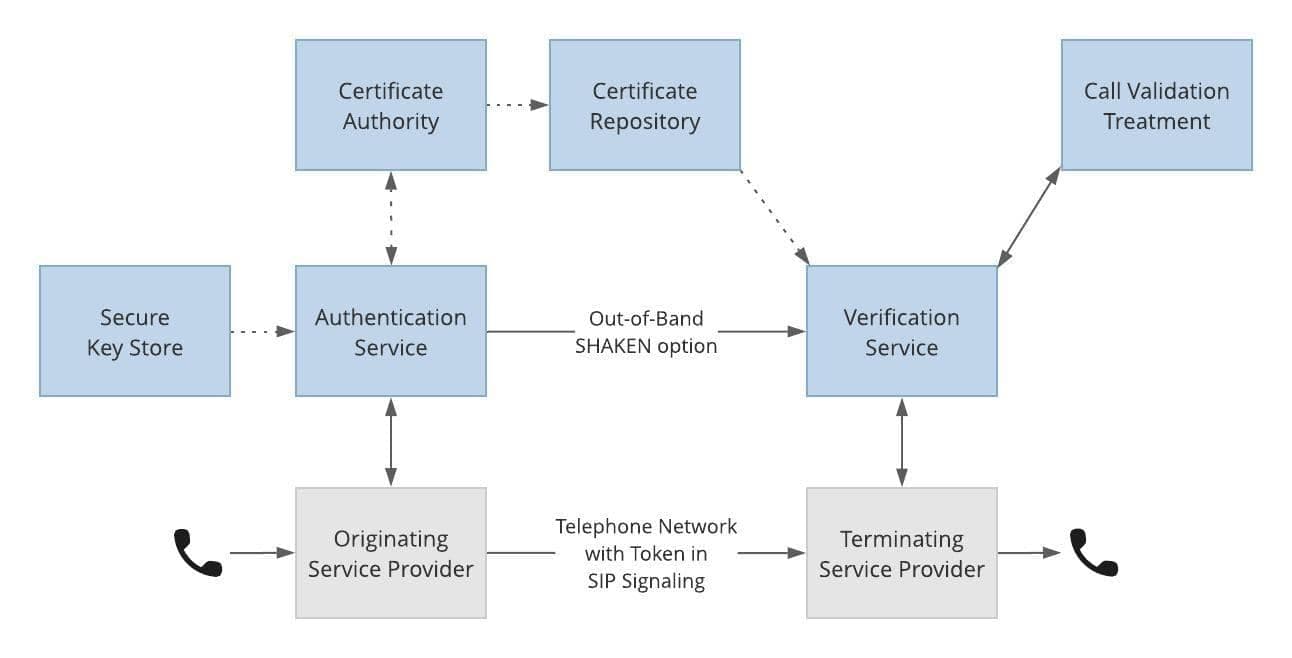 The Authentication Service uses policies you control to create digitially signed PASSporTs for calls you originate.
The Secure Key Store securely manages keys used to sign calls.
TransNexus is an approved Certificate Authority. We provide certificates and host them in a Certificate Repository for you.
The Verification Service checks signed calls you receive and terminate.
Call Validation Treatment uses policies you control to manage calls based upon verification status and call analytics.
TransNexus STIR/SHAKEN solutions are compliant with ATIS and IETF standards.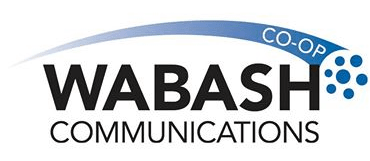 "We still have a lot of TDM traffic. We started ClearIP STIR/SHAKEN with our Ribbon switchboard. We have zero cost in it. It works very well. We're TRACED Act compliant today."
— Dave Frigen, COO, Wabash Communications
The TransNexus difference
Here's what sets our STIR/SHAKEN solutions apart:
Most affordable commercial STIR/SHAKEN software solutions available
Many happy customers using them in production networks
Works with your existing network
Fully standards-based per ATIS-1000074, ATIS-1000080, ATIS-1000084 and others
Lead the market in support for new STIR/SHAKEN capabilities, including:
Support for Centralized SHAKEN Server configuration using an HTTP-based RESTful API per ATIS-1000082
We make deployment easy:

Testing with a free trial
Full go-live support

We can help you with your robocall mitigation program and FCC certification filing preparation as required by the FCC Second Report and Order.
Our customers tell us that our SHAKEN solutions are the most flexible, easiest to deploy, and best value for the money that they found.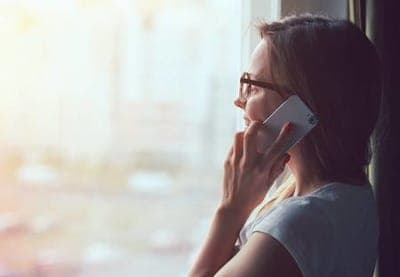 "We're running version 9.3 on our Metaswitch. We have a lot of TDM traffic. It was a simple process to get ClearIP STIR/SHAKEN up and running."
— John Smith, COO, Blue Valley Tele-Communications
In addition, these turnkey solutions offer leading-edge capabilities you might not find elsewhere.
Out-of-Band SHAKEN
In today's telephone network, many calls are routed over call paths that are not SIP from end to end. The current SHAKEN framework will not work for such calls.
There is a solution: Out-of-Band SHAKEN. With this approach, the identity token is sent separately, or out of band, across the internet. Everything else about the STIR/SHAKEN process remains the same.
We include Out-of-Band SHAKEN capability in our STIR/SHAKEN solutions in conformity with ATIS-1000096. SHAKEN identity tokens can be sent in band, out of band, or both. This can be configured for subsets of calls, so you have considerable flexibility to send some tokens in band and others out of band.

"We are seeing some calls with a '[V]' in front of the caller name. It surprised some of our customers. Once we explained what it means, that the caller ID was verified for that call, they were excited."
— Rob Good, IT Director, Rhode Island Telephone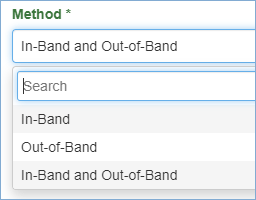 Rich Call Data
Rich Call Data is additional information about the caller sent in the SHAKEN token. The information is presented to the called parties, hopefully encouraging them to answer the calls.
This will be a game changer. Imagine how helpful Rich Call Data will be in these situations:
A doctor's office calls their patient to confirm an appointment.
A school clinic calls a parent to let them know their child is sick.
A delivery driver calls to confirm that someone is present to sign for the delivery.
A service contractor (e.g., plumber, electrician) calls to make sure someone is available to let the contractor in to do the work.
Rich Call Data provides a great opportunity for service providers:
Service providers can offer Rich Call Data service to enterprise customers as a value-add.
Because it's built on STIR/SHAKEN, it's secure. No spoofing.
The enterprise customer provides the Rich Call Data, so it's up-to-date and brand compliant.
We support Rich Call Data in our STIR/SHAKEN solutions in conformity with ATIS-1000094.

"Our customers can now see incoming calls verified with a special signature or certificate, letting them know they can trust what they see on their caller ID."
— Joe White, CTO, Brightlink
Other robocall prevention measures
STIR/SHAKEN doesn't prevent unwanted robocalls by itself—it prevents caller ID spoofing.
There are other call analytics techniques designed to prevent robocalls, but they are less effective when the calling number has been spoofed.
Effective robocall prevention requires both STIR/SHAKEN, to check for spoofing, and call analytics, which are much more effective when you know whether the number was spoofed.
These robocall prevention methods include:
Blacklist services

Manual
Invalid numbers
On-net calls from external networks
Curated list of high-risk numbers

Real time dynamic traffic analysis with SIP Analytics
TransNexus offers these services with our software products. They work great together.

"As soon as ClearIP services started, robocalls disappeared. Checking the email alerts from the CAPTCHA gateway, there were no false positives. Implementation was the easiest setup we've ever done. We received a very quick response to our inquiry, and setup was very fast."
— Brian, Senior Voice Engineer, TelWare
A unique value proposition
Our STIR/SHAKEN solutions offer distinctive advantages you will not find with other solutions:
Works with any network

Most of our customers deploy our STIR/SHAKEN solutions with very little additional investment in their existing networks.

Complete turnkey solution

You won't have to source the necessary components from multiple vendors
Everything is tightly integrated
We provide a single point of contact for support

Extensive experience

TransNexus solutions completed the ATIS test bed in 2017
First production deployment in 2018
Widespread production deployments beginning in April 2019
Many voice service providers are using our solutions in their production networks today

Standards compliant

Compliant with the essential SHAKEN standards, ATIS-1000074, ATIS-1000080, ATIS-1000084.
We were one of the first to complete the ATIS Robocalling Testbed for interoperability and compliance with standards.
We participate in industry associations and follow the latest trends to respond quickly to keep our software up to date.

Leading-edge capabilities
Many other services are available in one tightly integrated package

Telecom fraud prevention
Robocall prevention (call analytics)
Telephony Denial of Service (TDoS) prevention
Least cost routing
Analytics and reporting
Let us show you
Contact us today to learn how we can help you with your STIR/SHAKEN deployment.
This information will only be used to respond to your inquiry. TransNexus will not share your data with any third parties. We will retain your information for as long as needed to retain a record of your inquiry. For more information about how we use personal data, please see our privacy statement.