Routing
Our telecom routing solutions help voice service providers save time and money while maintaining efficient, effective service for their subscribers.
Static routing can be used to route incoming DID calls and outbound calls to specific termination providers. Outbound routing allows you to route calls through direct peering if the destination IP address or hostname is known.
Rate plans can easily be uploaded and provisioned before the effective date. When the effective date arrives, the rate plans automatically take effect.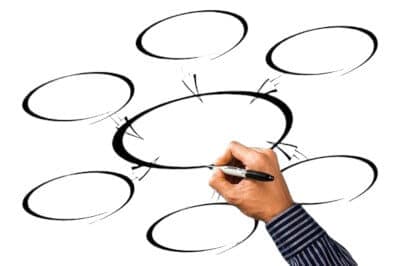 Least cost routing
Least cost routing is used to find the lowest cost route available for a call, subject to other configuration rules.
Many service providers have realized significant savings in routing costs using least cost routing.
 Profitability
Routing algorithms can check customer billing rates to ensure profitable route selection.
The software can also use prepaid billing information to prevent call routing when a customer's prepaid balance falls below a predefined minimum.
 Jurisdictional routing
Jurisdictional static routing can be used to route incoming DID calls and outbound calls to specific termination providers. Jurisdiction options include:
International
Domestic
Intrastate
Local, either Intra-LATA or Intra-Rate Center
 Number identification
The routing software checks the LRN and carrier LERG™ data to make accurate routing decisions based upon the provider currently assigned to the called number.
 Routes and rates
Routes and rates can be configured by:
LATA

SPID

/

OCN

Dialed number prefix and/or dialed number
 Custom routing
Custom routing can be configured per:
The capabilities listed above are available in our ClearIP and NexOSS software products. In addition, NexOSS routing features include advanced routing options:
Quality of service routing
Grade of service routing
Time-based routing
Rating and reconciliation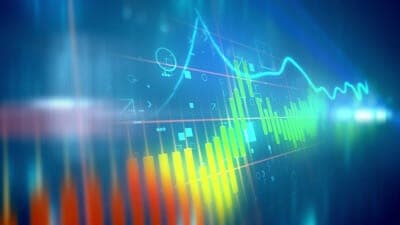 Quality of service routing
NexOSS uses CDRs to measure 22 different audio packet statistics (e.g., packet loss, delay, jitter) in real time.
These statistics can be evaluated according to your predefined thresholds to change routing decisions and maintain quality of service.
 Grade of service routing
Grade of service is a qualitative assessment about a provider or specific provider routes that is determined in advance. It is not based on actual statistics, but rather on experience and expectations.
Grade of service routing works in the same way as quality of service routing. However, grade of service routing uses qualitative assessments rather than real time statistics.
 Time-based routing
Advanced routing features, such as time-based routes, can be packaged into products. These products are assigned to customers using dial plans.
This flexible structure enables service providers to configure routing for customers by time of day or day of week.
For example, perhaps you want to make certain routes available only on nights and weekends for certain customers. During normal business hours, different routes would be used.
 Rating and reconciliation
The software can rate CDRs using provider rates for reconciliation. Compare the providers numbers with your calculations to make sure their numbers are correct.
The software places the rated CDRs and reconciliation report in a folder that you can easily send to a provider to back up your reconciliation.
TransNexus routing solutions
We offer extensive routing capabilities in our ClearIP software product and advanced routing features in our NexOSS software product. Depending on their circumstances, service providers often realize rapid payback on deployment and ongoing savings and service quality.
Contact us today to learn how these routing solutions can help your company save money and improve service.
This information will only be used to respond to your inquiry. TransNexus will not share your data with any third parties. We will retain your information for as long as needed to retain a record of your inquiry. For more information about how we use personal data, please see our privacy statement.