ClearIP
Prevents telecom fraud and robocalls
Running a modern telecommunications network has its challenges:
Telecom fraud is a serious threat. It must be stopped quickly and automatically to minimize losses.
Using CDRs (Call Detail Records) for telecom fraud management is way too slow.
Fraud detection with network probes is complicated, intrusive and potentially disruptive to a telecom network.
Many telecom fraud management systems lack precision controls to stop fraud attacks and robocalls, stopping calls that shouldn't be blocked.
Some systems don't block fraud attacks at all, but just warn you to dispatch staff to manually shut down the attack.
Robocalls are driving telephone subscribers nuts with calls using fake caller ID to trick their victims into answering calls. Regulators are overwhelmed with complaints. Do-not-call lists and prosecution aren't working.
Telecom service providers are understandably nervous.
How do you detect toll fraud automatically and quickly, without disrupting or slowing your network or blocking legitimate calls? How do you stop illegal robocalls? And how can you ensure you're future-ready for secure caller ID with STIR/SHAKEN?
Perhaps you should consider ClearIP.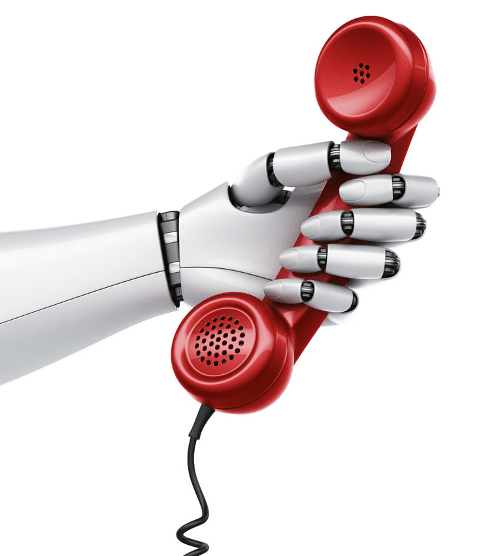 Five reasons to consider ClearIP
1. Fastest detection and automatic prevention of telecom fraud and robocalls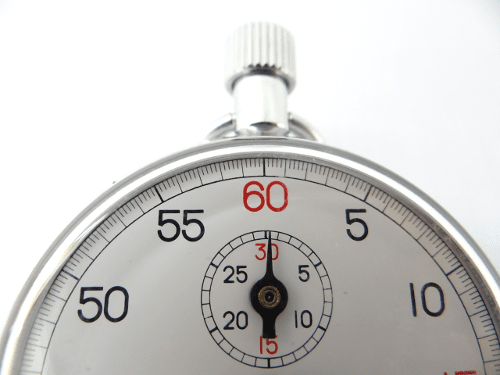 ClearIP provides real-time telecom fraud and robocall prevention in the cloud, powered by our pioneering SIP Analytics. Unlike call detail record (CDR) analysis, SIP Analytics inspects calls before call setup and stops fraud attacks immediately. It's the fastest telecom fraud prevention available.
ClearIP prevents a variety of telecom fraud attacks, including:
Targeted pumping. Traffic pumping to a specific number.
Fast traffic-pumping. Rapid call volume to high-cost destinations.
Slow traffic-pumping. Slower-paced call volume to high-cost destinations.
Theft of service. A fraudster sells wholesale trunking services using stolen credentials to terminate the calls.
Robocalling. Calls made, usually with fake caller ID, to trick subscribers into answering the phone. Often accompanied by a scam perpetrated on the person who answers the call.
Wangiri. One ring and hang up, in hopes the subscriber will return the call, which goes to a high-cost destination.
2. Easiest to acquire, implement, use and maintain
Easy to acquire
Free evaluation
Month-to-month fee based on call volume and features used
No long-term obligation
Easy to implement
Unlike CDR analysis, there's no complicated data mapping required. No network probe hardware to install (potentially slowing down your network). Just set up a few configuration items, point a SIP trunk to ClearIP, and you're up-and-running. It works with any SIP-based telecom system.
 Tech tip: using TLS with ClearIP
 Tech tip: using the ClearIP Proxy
Easy to use
Automatically blocks calls. Keeps your network safe in milliseconds

No need to dispatch staff at all hours to manually stop attacks
ClearIP provides much faster protection, saving staff costs

Self-learning. Calculates fraud thresholds based upon historical call patterns, using controls that you can adjust to fine-tune fraud alert handling.
Powerful, easy-to-use user interface and extensive reporting. Inquiries, charts and reports help you thoroughly understand call and fraud detection activity.
Offers other services. Precision blacklisting, CNAM, reputation lookup, Shield database of high-risk numbers and a CAPTCHA gateway to screen robocalls.
Manage costs with Least Cost Routing. Provides simple, easy-to-use features to optimize international, interstate and intrastate outbound call routing. Includes number portability correction to maximize cost savings. Each call is routed based on the Location Routing Number, and routing destinations are returned rank-ordered in the contact header of a SIP 302 redirect message.
Easy to maintain
Because it's cloud-based, there's no on-premises hardware or software to install and maintain. Save space, money and staffing requirements associated with on-premises telecom fraud management systems.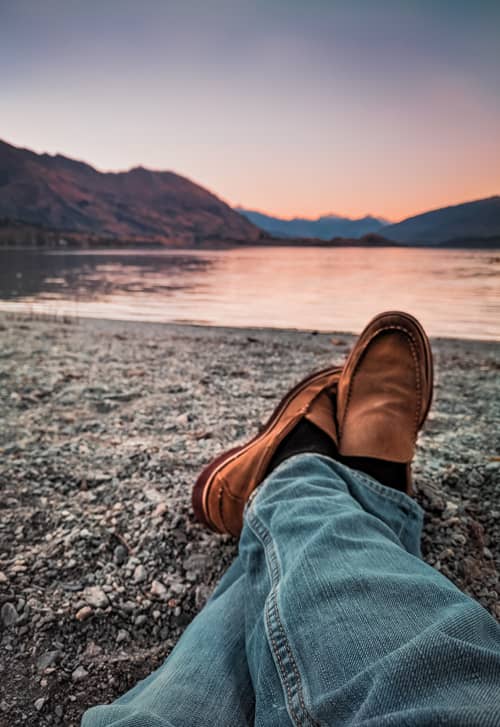 3. Least disruptive fully-featured telecom fraud management system
Uses standard SIP messages. ClearIP looks and behaves like any other SIP device, so you won't have to tinker with your network to make it work. Your network engineers will breathe easier knowing that introducing ClearIP fraud detection into your call flow is safe, reliable, and unobtrusive.
Does fraud assessment before calls begin. Blocks fraudulent calls before they begin to prevent service disruptions.
Only blocks a narrow subset of call types that activated the fraud triggers. Legitimate calls continue uninterrupted, so you can prevent fraud losses and provide the reliable service users expect.
Supports call diversion. Automatically divert suspicious calls to a CAPTCHA gateway to screen robocalls. This gives you more flexibility to fine tune call-handling policies for fewer robocalls and happier users.
4. Unmatched precision controls
Set broad defaults, or get very specific. You can set precise fraud-handling policies by calling party and call destination. The level of detail and granularity is up to you: set a few high-level defaults or make policy exceptions in advance to greatly reduce the need for manual intervention, saving staffing workload.
Robocall handling. Block robocalls, or divert them to our CAPTCHA gateway. Spares customers from annoying, illegal robocalls, many of which are designed to perpetrate fraud.
Supports flexible blacklisting and whitelisting of calling and called numbers. Subscribers can create their own customized blacklists and whitelists. You can also use the TransNexus Shield database of blacklist numbers, which we update hourly.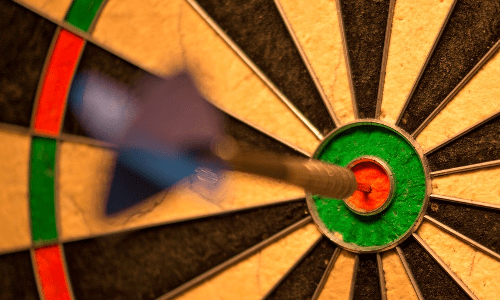 5. Only system ready-to-go with secure caller ID using STIR/SHAKEN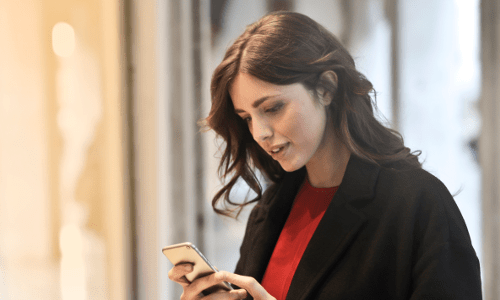 Nuisance robocalls are difficult to avoid because robocall perpetrators use fake caller ID.
The telecom industry has developed a technical standard, STIR, and a framework, SHAKEN, for Secure Telephone Identity (STI) using digitally-signed SIP identity tokens and the public key infrastructure (PKI). This would identify fake caller ID, and most robocalls would go unanswered.
Game over for robocall perpetrators.
We've added STI functionality using STIR/SHAKEN to ClearIP, and it's ready for you to use today.
Get started today
It's easy to start your free, no-commitment evaluation today. Sign up for an interactive demonstration and start protecting your network. Preventing telecom fraud and robocalls has never been faster or easier.
This information will only be used to respond to your inquiry. Transnexus will not share your data with any third parties. We will retain your information for as long as needed to retain a record of your inquiry. For more information about how we use personal data, please see our privacy statement.