Top ten blog posts in 2020
Here are the top ten blog posts, based upon readership, that we ran in 2020.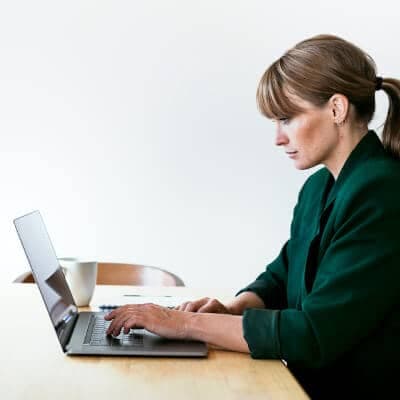 TransNexus solutions
We offer STIR/SHAKEN and robocall prevention solutions in our ClearIP and NexOSS software platforms.
In addition, we help service providers with all aspects of STIR/SHAKEN deployment, including registering with the Policy Administrator and filing their certification with the FCC.
Contact us today to learn more.
This information will only be used to respond to your inquiry. TransNexus will not share your data with any third parties. We will retain your information for as long as needed to retain a record of your inquiry. For more information about how we use personal data, please see our privacy statement.