Robocaller hit with large fine
The FCC yesterday levied a large fine against a robocaller for using caller ID spoofing. The number of calls made by this perpetrator is astounding.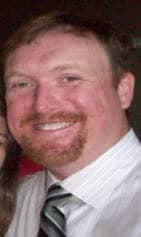 The Washington Post reported that Philip Roesel made over 21 million robocalls during a three-month period in 2016. His North Carolina-based company, Wilmington Insurance Quotes, was trying to sell health insurance.
The FCC levied a fine against Roesel for $82 million, or about $3.90 per call.
Current robocall remedies
There are several remedies to block or divert unwanted robocalls. Many draw on crowdsourced databases of caller ID numbers reported by subscribers who received the call. This approach can provide some relief.
But because robocallers can change to a new fake caller ID quickly and easily, such approaches can never shut down unwanted robocalls completely.
And since these fake caller IDs are sometimes legitimate numbers assigned to real subscribers, innocent people can find their number on a reported-robocallers list.
SHAKEN can stop this
The best remedy to block unwanted robocalls is a method called SHAKEN. With this method, the originating carrier (or another carrier providing gateway attestation service for the originating carrier) authenticates caller ID and signs the call.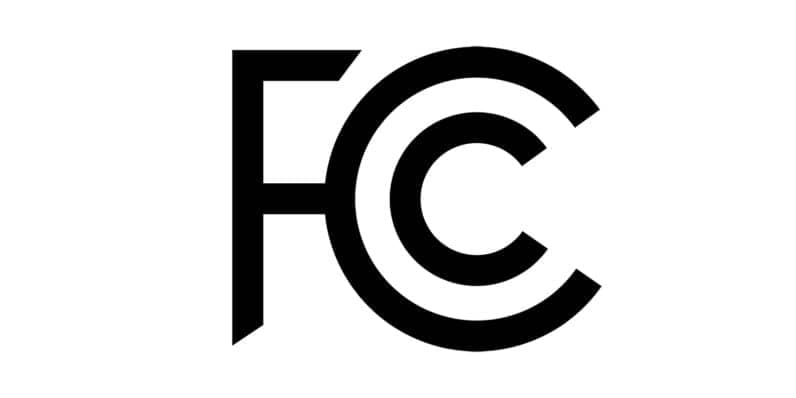 The terminating carrier then verifies the signature and caller ID. The results can be presented to the called party. The carrier can also offer subscribers policy options for handling calls that fail verification.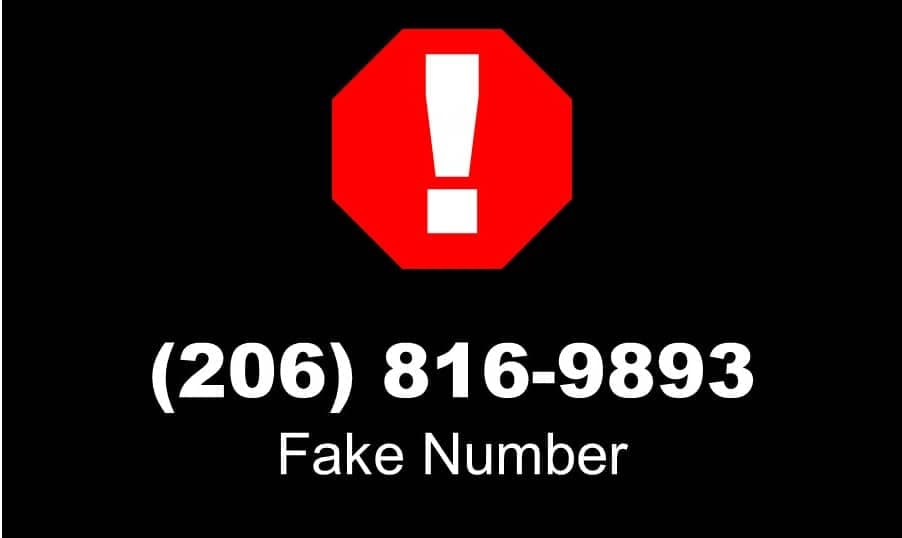 Contact us today to learn how to enable SHAKEN in your telecom network. Start giving your subscribers relief from unwanted robocalls.
This information will only be used to respond to your inquiry. TransNexus will not share your data with any third parties. We will retain your information for as long as needed to retain a record of your inquiry. For more information about how we use personal data, please see our privacy statement.
---
More on TransNexus.com
October 22, 2018
FCC proposal to curb domestic telecom fraud
October 11, 2018
Google Voice call screening as robocall prevention
September 27, 2018
Lessons learned from call forwarding attacks
September 10, 2018