Discover SHAKEN workshop
The problem: unwanted robocalls
Unwanted robocalls are driving subscribers nuts. Perpetrators use fake caller IDs to trick subscribers into answering their calls. Preventive measures, such as crowd-sourced reputation services are helpful, but these measures cannot eliminate the problem.
In December 2018, an estimated 4.7 billion robocalls were made to subscribers in the U.S. That's 14.3 calls per person affected.
The solution: secure caller ID
The telecom industry has developed a technology framework, STIR, and an implementation of the framework, SHAKEN, to provide secure caller ID in an initiative called Secure Telephone Identity.
Using this approach, originating service providers would authenticate and attest to the caller ID and sign this information in the SIP header for outbound calls. Terminating service providers would check whether incoming calls are signed, verify the signature and update the caller ID to let the subscriber know whether it's been verified.
Customers could then trust caller ID on signed calls and feel comfortable about answering them. Subscribers might choose to let unsigned calls go to voicemail, and either ignore or block calls with spoofed caller ID.
That's game-over for robocallers.
Get ready for STIR/SHAKEN
STIR/SHAKEN is great news for telephone subscribers, but what about service providers? This solution raises many technical issues and business policy questions. Here are just a few examples:
Business policy questions
What are the trust relationships between calling user agents and your network call control? How would this impact attestation?
What are the appropriate levels of attestation for your calling scenarios?

For numbers you own?
For numbers you process, but do not own?

What should your business strategy be to process unsignd calls?

During the early stages of industry adoption of STIR/SHAKEN?
Once STIR/SHAKEN becomes widely-used?

How should you present verification results to your customers?

What options should you provide for call handling based upon verification results and attestation?
Technical issues
What are your options for finding the best place in your network to connect the authorization function? Pros/cons?
How would you provision and register with a certificate authority?
How would you connect your network to the STI functions?

Authorization Service
Certificate Repository
Verification Service
Discover SHAKEN workshop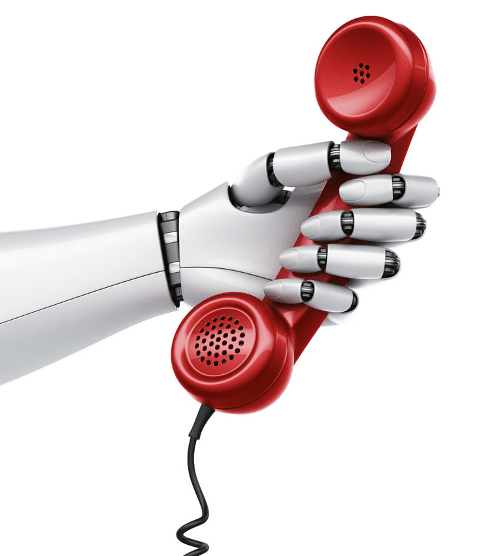 }
TransNexus has developed a comprehensive workshop to help you examine all these issues, and more. We can help you get ready for STIR/SHAKEN with specific strategies tailored to your network and call scenarios.
We are ready to conduct a one-day Discover SHAKEN workshop at your location with your company's senior business and technical leaders.
This workshop is designed for carriers who use any brand of network equipment, either on-premises or virtual.
Don't delay. Contact us today to schedule your Discover SHAKEN workshop.
This information will only be used to respond to your inquiry. TransNexus will not share your data with any third parties. We will retain your information for as long as needed to retain a record of your inquiry. For more information about how we use personal data, please see our privacy statement.