Canadian regulator mandates call-blocking measures
The CRTC (Canadian Radio-television and Telecommunications Commission) recently mandated specific call-blocking measures. Canadian telecommunications service providers must implement a system to perform these blocks by 19 December 2019.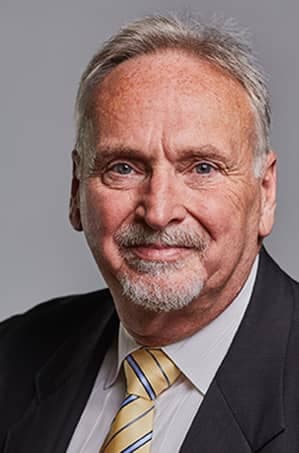 "The CRTC is taking a variety of actions to tackle nuisance calls," said Ian Scott, Chairperson and CEO of the CRTC. "We are confident that this latest decision will help reduce the number of illegitimate calls Canadians are forced to deal with regularly. A call-blocking system will provide them with an additional level of protection, while ensuring they continue to receive legitimate calls, and encourage providers to continue their work on this issue."
Mandated call-blocking capabilities
The mandate requires a system that blocks calls terminating on their network with caller ID that exceeds 15 digits or is malformed and does not conform to a number that can be dialed for calls under the NANP (North American Numbering Plan).
Providers that offer call-filtering services with more advanced call-management features must report to the CRTC that they offer these call-filtering services and provide a description of the services.
This mandate was issued 19 December 2018 as Compliance and Enforcement and Telecom Regulatory Policy CRTC 2018-484.
TransNexus solutions
TransNexus ClearIP and NexOSS software products both have these call filtering capabilities out-of-the-box. The software can block calls with invalid caller ID length or format, in addition to a variety of other flexible blocking capabilities.
Along with these features, you get a wide variety of services you can deploy, including:
SIP Analytics fraud prevention
CNAM enhanced caller ID
Phone reputation service
Shield database of high-risk numbers
STIR/SHAKEN authentication, verification and certificate management for secure caller ID.
Configure the services you wish to offer your customers, and the software will quickly provide the services with just one dip for each call.
Contact us for more information.
This information will only be used to respond to your inquiry. TransNexus will not share your data with any third parties. We will retain your information for as long as needed to retain a record of your inquiry. For more information about how we use personal data, please see our privacy statement.