Location Routing Number service
Unlimited dips and a daily LRN download for $300 per month in the U.S.
Local Number Portability, mandated by the FCC in 1996, enables consumers to keep their telephone numbers when changing service providers.
Location Number Portability relies on the Location Routing Number (LRN), a ten-digit number that looks like a telephone number. A LRN is assigned to a ported telephone number and is used to properly route the call by acting as a network address.
Service providers must use the LRN to properly route all ported calls. LRN lookup is commonly referred to as an LRN dip. If there were no LRN dip service available, nearly 50% of all calls could not be completed correctly.
TransNexus LRN dip service
Other dip services have complicated pricing that can change based on your volume. With TransNexus, you get unlimited dips and a daily LRN download, so you can correctly route every call, every time.
And should you decide it's time for least cost routing or SIP Analytics for telecom fraud and robocall prevention, these services are easily enabled in our ClearIP and NexOSS software products and can be performed at the same time.
Please note that our LRN dip service is available in the U.S. only.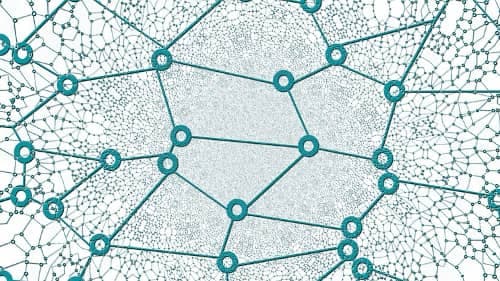 Get started today
Contact us today to learn how easy it is to get started with our LRN dip service.
This information will only be used to respond to your inquiry. TransNexus will not share your data with any third parties. We will retain your information for as long as needed to retain a record of your inquiry. For more information about how we use personal data, please see our privacy statement.