ClearIP for netsapiens
Powerful telecom software platform hosted in the cloud
The ClearIP platform provides a comprehensive portfolio of services to manage and protect your telecommunications network.
These services are enabled as you configure them—use what you want and apply them to groups of calls as you wish. ClearIP performs the configured services on each call in one dip for maximum efficiency and effectiveness. It only takes milliseconds.
ClearIP works well with the netsapiens SNAPsolution platform using a simple integration based upon SIP messaging. Resellers, domains, subscribers and connections are all displayed in the user interface. Custom policies can be configured at any level.
Implementation is quick and easy. The netsapiens SNAPsolution v41 natively supports ClearIP out of the box. Just contact netsapiens to get v41 and fill out the form below to get started.
ClearIP services are billed monthly based upon usage with no contract or commitment.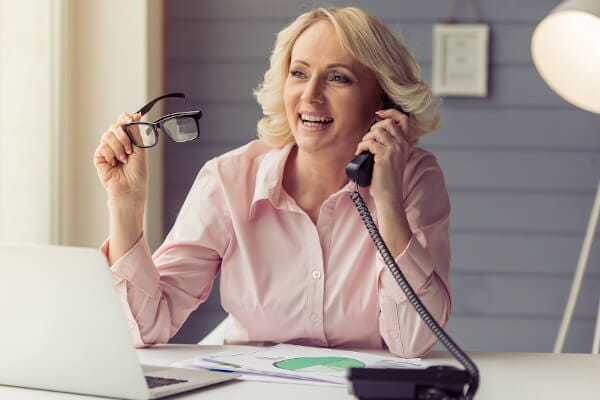 ---
Analytics
ClearIP retains call activities to provide deep analytical insights. Reports, charts, and maps can be generated and exported with custom grouping and filters over any time period.
Analytics can by sliced-and-diced by specific call attributes, such as:
Customer
Provider
Trunk
Subscriber
IP address
Telephone number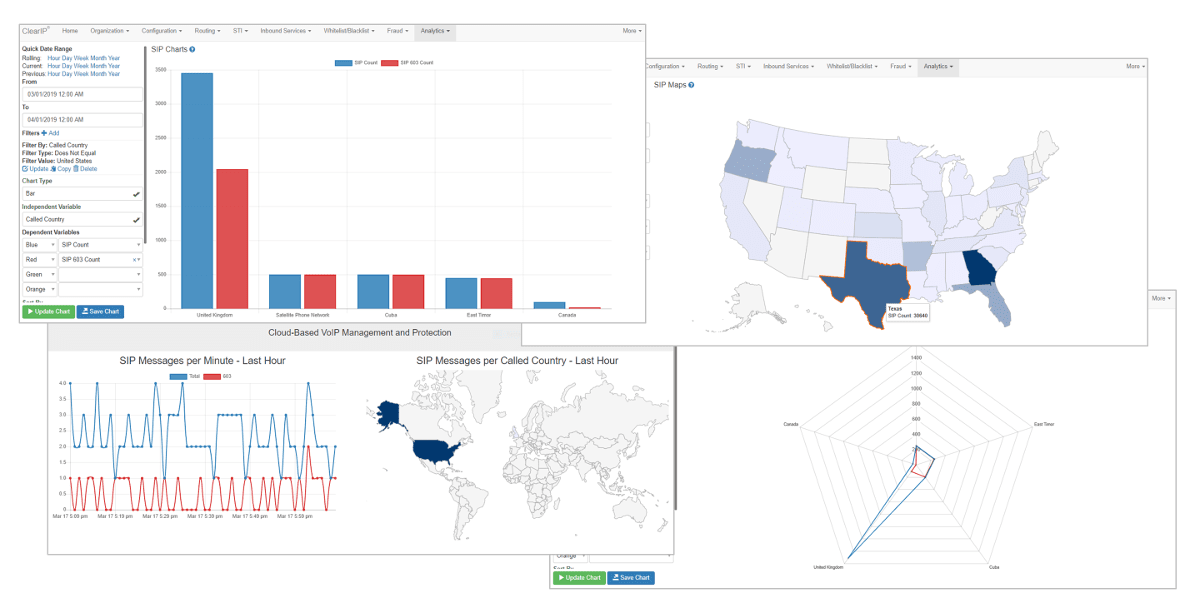 ---
Toll fraud prevention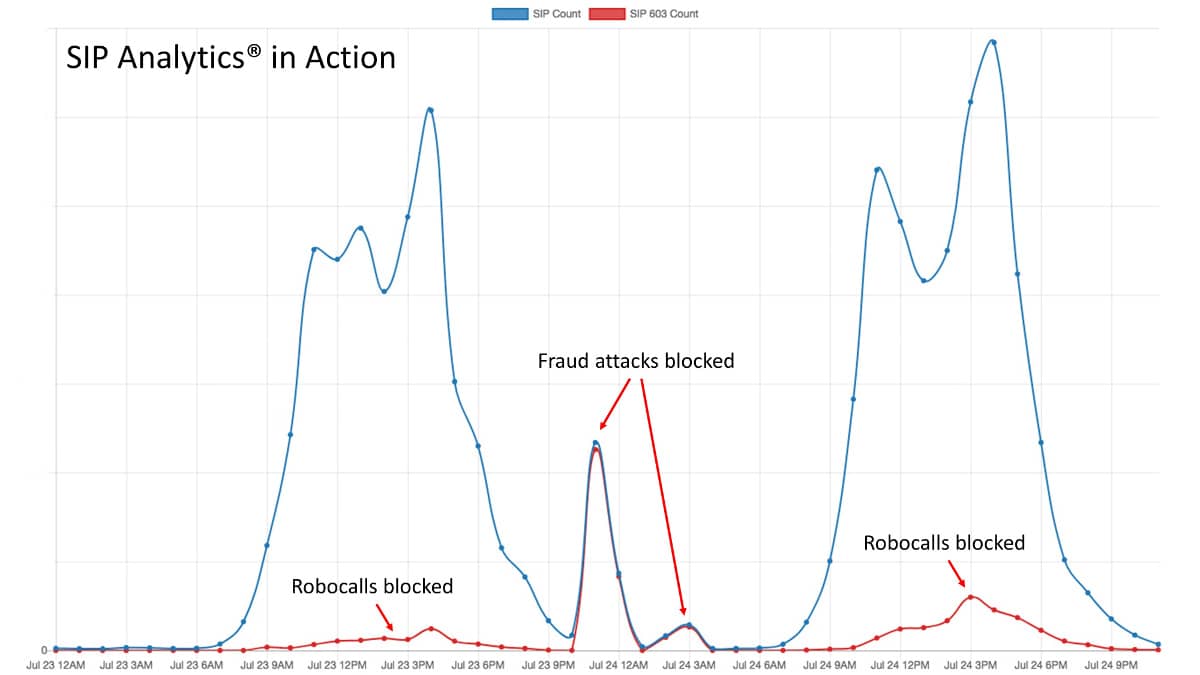 ClearIP uses SIP Analytics to perform dynamic fraud analysis before call setup. It automatically learns the call traffic patterns for each individual subscriber/trunk and destination. It can detect and prevent fraud attacks in milliseconds while legitimate calls continue uninterrupted. It's the fastest, easiest, most precise way available to detect and prevent telecom fraud.
Fraud attack response options include:
Automatic blocking
Call teardown
Notification by:

Email
Text message
Webhooks
No user intervention is required. Fraud attack blocking affects only those calls from specific victim(s) to the attack destinations. Normal calls continue processing.
The following can be blacklisted/whitelisted:
Calling/called number or prefix
Calling/called

SPID

/

OCN

Calling/called location (e.g., state/province)
Calling/called country
IP address
User agent
Blacklists/whitelists can apply to all calls or specific customers, providers, trunks and/or subscribers.
---
Robocall and TDoS (Telephony Denial of Service) prevention
ClearIP prevents unwanted robocalls and TDoS attacks using a variety of methods, including:
On-net calls from external networks by

Calling SPID/OCN
Calling number or prefix

Shield database of invalid and high-risk calling numbers
Calling numbers with poor reputation
Real-time traffic analysis
STIR/SHAKEN caller ID authentication and verification
Suspected robocalls or TDoS attacks can be:
Blocked
Diverted to voicemail
Diverted to a CAPTCHA device, which prompts for human interaction
Sent to the called party with the caller display name modified to indicate a suspected spam call
These actions can be enabled per customer, trunk or subscriber.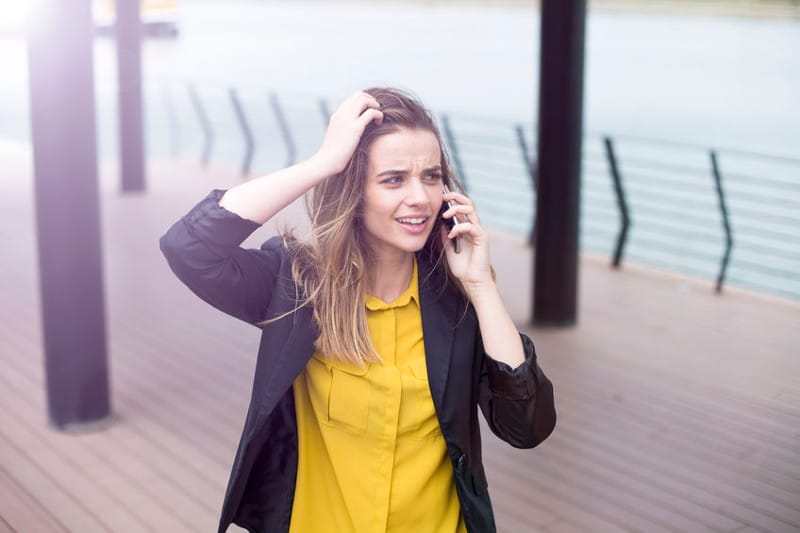 ---
Least cost routing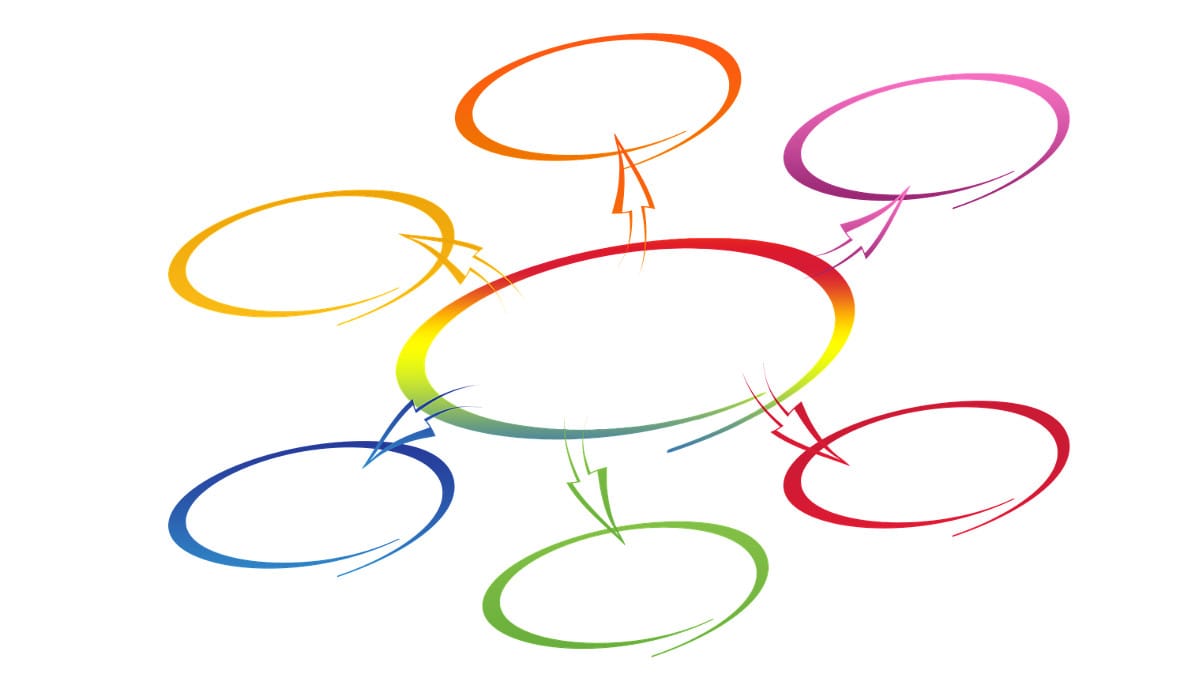 ClearIP provides jurisdictional static and least cost routing.
Jurisdictional static routing can be used to route incoming DID calls and outbound calls to specific termination providers.
For jurisdictional least cost routing, rate plans can easily be uploaded and provisioned in advance of the effective date using native formats.
Routes and rates can be configured by LATA, SPID/OCN, dialed number prefix, and/or dialed number.
Providers can quickly be suspended from routing for a specific LATA, SPID/OCN and/or dialed number prefix. This enables quick routing around quality of service or call completion issues.
Custom routing can be configured per customer, trunk or subscriber.
ClearIP supports the following jurisdictional routing options:
International
Domestic
Intrastate
Local, configured as either:

Intra-LATA
Intra-Rate Center
---
STIR/SHAKEN
ClearIP provides comprehensive STIR/SHAKEN certificate management, authentication, verification, call validation treatment (CVT) and analytics.
Granular policy controls enable the attestation and call handling you want for any situation you can imagine. STIR/SHAKEN policies can be configured by:
Customer
Provider
Trunk
Subscriber
IP address
Telephone number or number prefix
STIR/SHAKEN and all the other ClearIP services you configure, e.g., fraud prevention, robocall prevention, routing and CNAM are performed in one dip for maximum efficiency and effectiveness.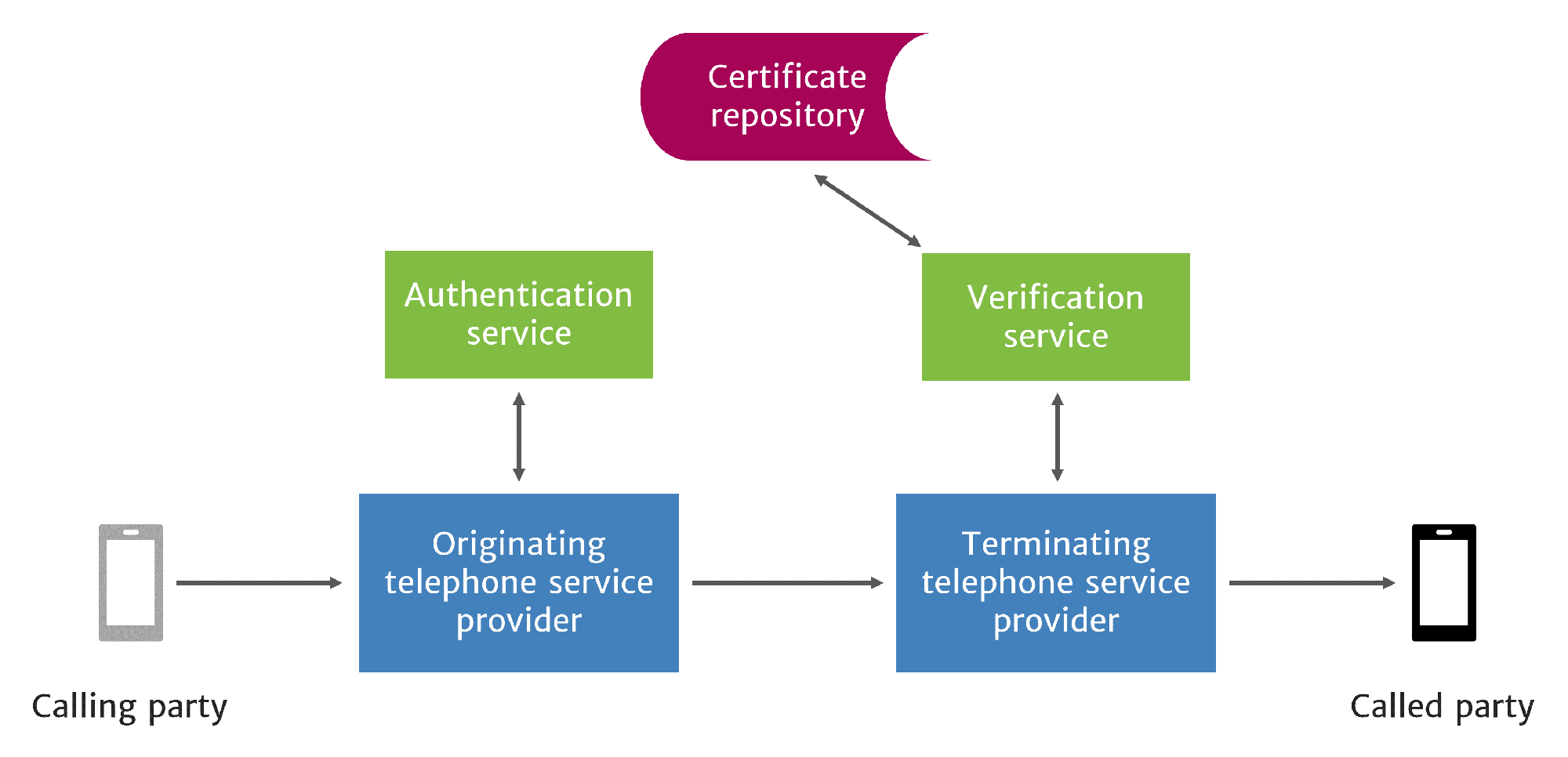 ---
CNAM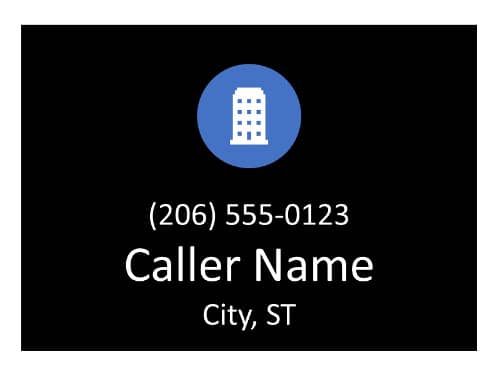 ClearIP provides CNAM caller ID name information. This service can be enabled per DID, should you wish to offer this as an add-on service to subscribers.
As with all ClearIP services, CNAM isn't all-or-nothing. You can enable CNAM for some calls and not others. This is helpful when dealing with multiple providers who offer CNAM at different rates.
---
Try ClearIP today
Sign up for ClearIP and receive a trial credit applied to fees incurred during your initial trial period.
This information will only be used to respond to your inquiry. TransNexus will not share your data with any third parties. We will retain your information for as long as needed to retain a record of your inquiry. For more information about how we use personal data, please see our privacy statement.