Robocalls continue upward in November
Robocalls in the U.S. were up again in November, again setting a record for 2022. Here's an overview.
Robocalls Reach Highest Level This Year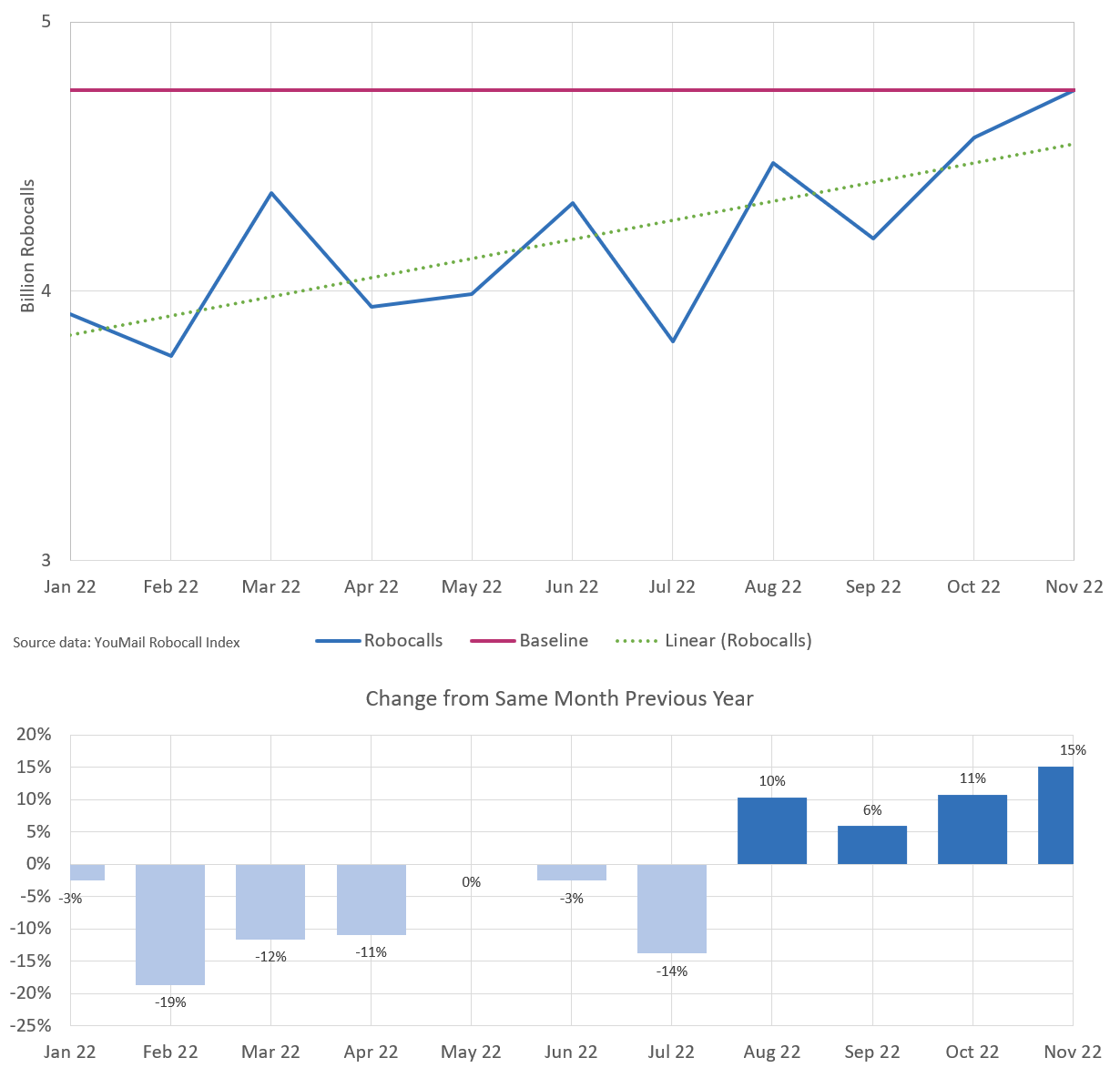 Figure 1 shows that robocalls reached a new high for the year in November.
The red line shows robocalls in November as a baseline to facilitate comparison with other months. The green dotted line shows the upward trend in robocalls this year.
The bar chart in the lower part of Figure 1 compares the robocalls with the same month in the previous year. For January through July, monthly robocalls were lower than in the same month in 2021. For August through November, robocalls were higher than in the same months in the previous year.
Robocall mitigation efforts
We're seeing increased robocall mitigation activity from state attorneys general and from the FCC Enforcement Bureau against providers that carry robocalls. On both fronts, efforts rely on information collected by the Traceback Group.
Despite these efforts, the flood of robocalls continues.