Cybersecurity warnings for telcos
The FCC is urging communications companies to protect their networks from cyber threats. This follows close on the heels of a Cybersecurity Advisory from the U.S. government and not too long after a series of denial-of-service attacks against telcos. Let's review what's happening.
Warnings
There's been a rapid-fire series of warnings about cybersecurity recently:
In case you missed it, there has been a steady stream of news about possible Russian military action in the Ukraine. The U.S. military and NATO have been put on high alert.
Should communications companies be concerned? The FCC says yes.
You may recall that several telcos were hit by cyber-attacks in 2021. We reported on a series of denial-of-service attacks last September. We aren't saying those events were related to these latest warnings, but they demonstrate that attacks on critical communications are a real threat.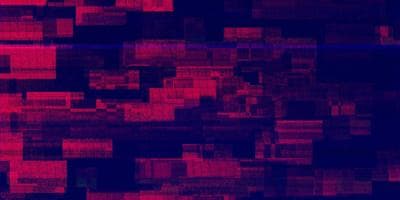 Threat mitigation
The Cybersecurity Advisory from CISA, the FBI, and the NSA provides a range of threat mitigation guidelines and specific detailed actions that organizations should take to safeguard your networks from attack.
We don't want to seem like alarmists, but these warnings seem important, and we urge our readers to take heed.
About TransNexus
TransNexus is a leader in developing innovative software to manage and protect telecommunications networks. The company has over 20 years' experience in providing telecom software solutions including toll fraud prevention, robocall mitigation and prevention, TDoS prevention, analytics, routing, billing support, STIR/SHAKEN and SHAKEN certificate services.
Contact us today to learn more.
This information will only be used to respond to your inquiry. TransNexus will not share your data with any third parties. We will retain your information for as long as needed to retain a record of your inquiry. For more information about how we use personal data, please see our privacy statement.