Get Ready for the STIR/SHAKEN Call Authentication Mandate
We presented a webinar recently, Get Ready for the STIR/SHAKEN Call Authentication Mandate. This one-hour presentation reviews the requirements of the recently enacted TRACED Act and shows how some NTCA members are quickly getting ready today. Here's a recording of the webcast for your review.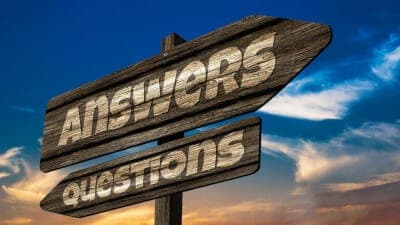 Topics covered:
Regulatory and market overview
How STIR/SHAKEN works
Deployment challenges in both SIP and TDM networks
Case studies with real voice service providers using STIR/SHAKEN in production
Questions and answers
Speakers:
Jim Dalton
CEO
TransNexus

Brian Ford
Dir. Industry Affairs
NTCA

Alec Fenichel
Sr. Software Architect
TransNexus

Dave Frigen
COO
Wabash Communications

John Smith
COO
Blue Valley Tele-Communications
Contact us today for more information on STIR/SHAKEN and call authentication. We have everything you need to give your subscribers the benefits of call authentication and robocall prevention today.
This information will only be used to respond to your inquiry. TransNexus will not share your data with any third parties. We will retain your information for as long as needed to retain a record of your inquiry. For more information about how we use personal data, please see our privacy statement.