FCC approves second order on SHAKEN
The FCC announced on September 29, 2020 that they have adopted new rules to promote implementation of STIR/SHAKEN caller ID authentication. Here's what we know so far.
The FCC second report and order was issued in draft form on September 9, 2020. It built on and modified the rules approved in the first report and order issued on March 31, 2020.
The second order covered the following topics:
TRACED Act definitions and scope
Caller ID authentication in non-IP networks
Extension of implementation deadlines — note that taking an exemption requires a robocall mitigation program be implemented

Small providers, 2 years
Providers that can't get a certificate, until they can
Services to be discontinued, 1 year
Non-IP networks, until a solution is available

Voluntary STIR/SHAKEN exemption required by the TRACED Act
No line item charges allowed for STIR/SHAKEN, but providers can recover costs in other ways
Intermediate providers required to authenticate unsigned calls, but this requirement is waived if they register with the traceback consortium.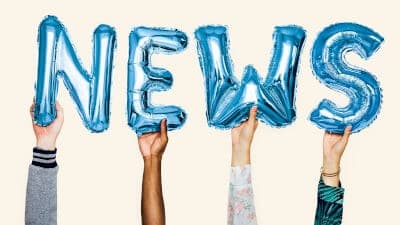 A few organizations met with FCC staff and filed ex parte statements to advocate changes in the second order. The Commission has not yet released the final approved version of the second order, so we don't know whether any of these requested changes were implemented. Stay tuned.
TransNexus solutions
We offer STIR/SHAKEN and robocall prevention solutions in our ClearIP and NexOSS software platforms. Contact us today to learn more.
This information will only be used to respond to your inquiry. TransNexus will not share your data with any third parties. We will retain your information for as long as needed to retain a record of your inquiry. For more information about how we use personal data, please see our privacy statement.