STI-GA director Struthers comments on the STI-PA timeline
ATIS conducted a webinar on Wednesday, January 30, 2019, "SHAKEN 101: Mitigating Illegal Robocalling and Caller ID Scams." In this webinar, STI-GA director Brent Struthers shared his expectations for when the STI Policy Administrator (STI-PA) might be in place.
The ATIS SHAKEN webinar was presented by:

Brent Struthers, Director, STI-GA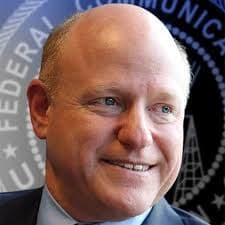 Eric Burger, Chief Technology Officer, FCC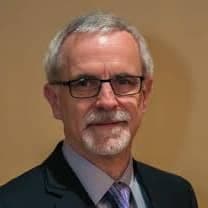 Jim McEachern, Principal Technologist, ATIS
Policy Administrator selection process timeline
November 15, 2018. The STI Governance Authority (STI-GA) issued an RFP for organizations to issue their proposals to become the Policy Administrator role.
February 4, 2019. RFP responses are due.
In yesterday's webinar, Brent Struthers said he hopes to have the STI-PA in place by July 2019.
SHAKEN adoption
Jim McEachern said that some service providers have already implemented STIR/SHAKEN, and others are expected to follow soon. He said they will benefit by gaining operational experience in authenticating calls using self-signed certificates and verifying signed calls.
TransNexus SHAKEN solutions
We offer production-ready STIR/SHAKEN solutions in our ClearIP and NexOSS software products. These solutions are unique in their capabilities to combine complete SHAKEN services with flexible policy controls and a comprehensive portfolio of other services, including fraud prevention, least cost routing and much more.
Contact us today to explore how we can help you implement STIR/SHAKEN quickly and easily.
This information will only be used to respond to your inquiry. TransNexus will not share your data with any third parties. We will retain your information for as long as needed to retain a record of your inquiry. For more information about how we use personal data, please see our privacy statement.