Robocall legislation consolidated in House Subcommittee
The Communications Subcommittee of the House Energy and Commerce Committee yesterday voted to consolidate four other bills into the Stopping Bad Robocalls Act. This omnibus legislation will next be considered by the full committee.
The Stopping Bad Robocalls Act (HR 3375) was recently modified in what committee members called a "bipartisan version." The legislation requires phone carriers to implement call authentication technology, i.e., STIR/SHAKEN. In addition, the bill addresses various consumer protection issues that have arisen in recent court cases.
Bills added to the Stopping Bad Robocalls Act include:
Ending One-Ring Scams Act of 2019 (HR 3264). Directs the FCC to work with foreign governments and telephone carriers to stop one-ring (Wangiri) calls.
Locking Up Robocallers Act of 2019 (HR 3325). Requires the FCC to send evidence of criminal robocall violations to the Department of Justice for criminal prosecution.
Tracing Back and Catching Unlawful Robocallers Act (HR 3434). Instructs the FCC to initiate a private consortium of telephone service providers to organize methods to traceback unlawful robocalls.
Spam Calls Task Force Act of 2019 (HR 721). Directs the Attorney General to organize an interagency working group to improve coordination in enforcing the TCPA (Telephone Consumer Protection Act).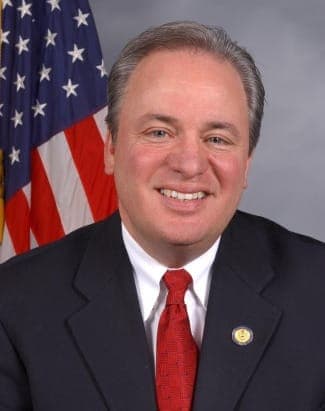 Energy and Commerce Chairman Frank Pallone and Communications and Technology Subcommittee Chairman Mike Doyle issued a statement after the revised legislation was reported to full committee by voice vote:
"The American people are fed up with robocalls, and thanks to the Subcommittee's bipartisan action today we're one step closer to putting consumers back in control of their phones… We look forward to bringing it up before the full Committee soon."
TransNexus solutions
Our ClearIP and NexOSS software products have comprehensive features to prevent robocalls. STIR/SHAKEN complements these capabilities by authenticating and validating caller ID.
Contact us today to learn how quickly and easily these solutions can be deployed in your telecom network.
This information will only be used to respond to your inquiry. TransNexus will not share your data with any third parties. We will retain your information for as long as needed to retain a record of your inquiry. For more information about how we use personal data, please see our privacy statement.