FCC proposed rulemaking for anti-spoofing
The Federal Communications Commission recently issued a notice of proposed rulemaking to comply with legislation enacted in the RAY BAUM's Act, which was signed into law in March 2018. Here's a summary of the proposed changes.
RAY BAUM's Act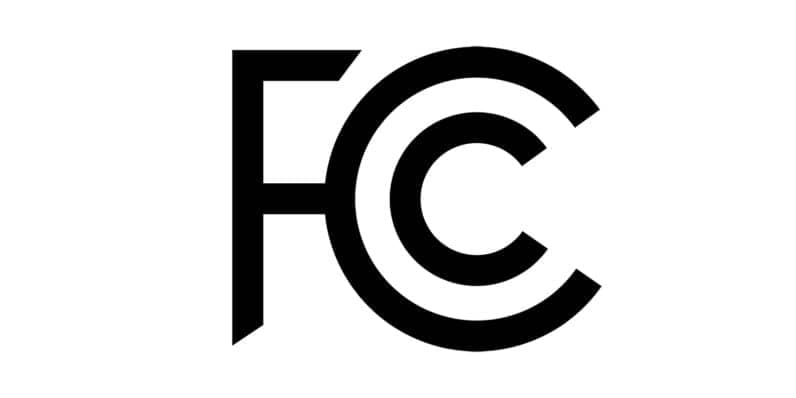 Who is Ray Baum? It isn't a person—it's an acronym for the Repack Airwaves Yielding Better Access for Users of Modern Services Act of 2018. The law reauthorized the FCC and made several changes to the way it should operate, including increased scope of caller ID spoofing prevention measures to be enforced by the FCC:
(Sec. 503) The bill expands the prohibition against knowingly transmitting misleading or inaccurate caller identification information to apply to:

Persons outside the United States if the recipient is within the United States, and
Text messages.

Existing caller identification requirements that apply to calls made using a telecommunications service or IP-enabled voice service are revised to apply to:

Services interconnected with the public switched telephone network and that furnish voice communications using resources from the North American Numbering Plan; and
Transmissions from a telephone facsimile machine, computer, or other device to a telephone facsimile machine.
FCC proposed rulemaking
The FCC has published proposed rulemaking to comply with the RAY BAUM's Act, scheduled discussion of the proposed rulemaking at its open meeting on January 30 and invited comment.
TransNexus perspective
We applaud rule changes that help prevent annoying and illegal calls and restore trust in the telephone network. Our ClearIP and NexOSS software products are ready-to-go with STIR/SHAKEN, which enables providers to authenticate and verify caller ID and define policies for call handling based upon STIR/SHAKEN results.
Contact us today to see how we can help you get ready for STIR/SHAKEN.
This information will only be used to respond to your inquiry. TransNexus will not share your data with any third parties. We will retain your information for as long as needed to retain a record of your inquiry. For more information about how we use personal data, please see our privacy statement.