Jurisdictional routing with ClearIP
We have received several inquiries from telecom service providers who are interested in the new ClearIP least cost routing feature. This service provides an easy, effective way to manage jurisdictional least cost routing. This blog post provides a quick overview to help you learn how it works.
Jurisdictional routing is telephone call routing logic based upon the locations of the calling and called number and regulatory considerations. Service providers often find that they can save money on routing calls by setting up a least cost routing system outside of their switch. This LCR system will select available rates based upon the call jurisdiction and send these routes to the switch in preference order.
ClearIP continues to offer static routing features that can work alongside the new least cost routing features announced in September.
LCR processing steps
ClearIP route selection is a simple but effective process. It consists of three steps performed on outbound calls that you have set up to be eligible for LCR processing:
Using information in the SIP INVITE, ClearIP checks whether there's an LCR product that should be used with this call.
Next, the software identifies the providers eligible to route calls for that LCR product.
ClearIP then selects the applicable rate plans for the eligible providers, identifies the provider rates based upon call jurisdiction and creates a SIP 302 Move Temporarily message with routes listed in ranked order based upon cost.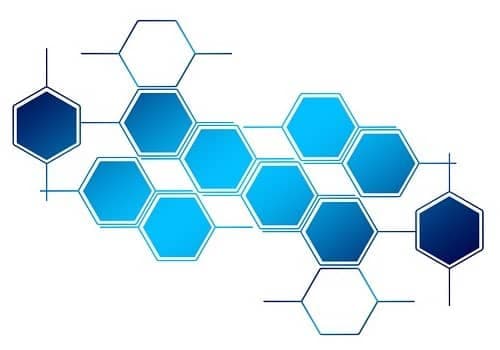 Jurisdiction routing
ClearIP identifies the jurisdiction type for each call to be routed based upon the calling and called number. Jursidiction types include:
International
Domestic (also known as interstate)
Intrastate
Local (configurable as either intra-rate-center or intra-LATA)
Provider rates are entered or uploaded into ClearIP LCR rates table for each jurisdiction.
Updating rates
Users can upload rates into ClearIP. Rates are associated with a rate plan definition, which includes an effective date. This enables you to enter rates in advance and have them automatically take effect on the appropriate date.
Contact us today to learn how you can begin using jurisdictional least cost routing with ClearIP.
This information will only be used to respond to your inquiry. TransNexus will not share your data with any third parties. We will retain your information for as long as needed to retain a record of your inquiry. For more information about how we use personal data, please see our privacy statement.