Prepare for the FCC June 30th Robocall Deadline
What Voice Providers Must Do to Prevent Mandatory Blocking of Their Calls
ATLANTA, Georgia, March 10, 2021 — TransNexus today announced that they will present an educational webinar, How to Prepare and Register with the FCC's SHAKEN/Robocall Mitigation Database, on Thursday, March 25, 2021 at 2:00 p.m. EDT.
The FCC's Second Order for the TRACED Act mandates that calls from any voice service provider not registered with the new FCC SHAKEN/Robocall Mitigation Database by June 30, 2021 must be blocked.
The FCC requirements for SHAKEN and Robocall Mitigation apply to any firm that provides voice service to an end user. If you provide voice service of any kind, even one-way voice service, then you must certify with the FCC by June 30, 2021.
If you do not certify, then other service providers are required to block your calls.
| | |
| --- | --- |
| When: | 2:00 p.m. EDT, Thursday, March 25, 2021 |
| Audience: | Voice service providers |
| Cost: | No charge, but registration is required |
| Where: | View the recording |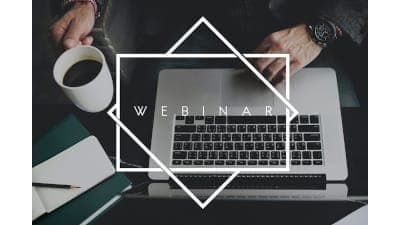 Agenda
This presentation and discussion will cover everything you need to know to comply with the TRACED Act and FCC orders:
Overview of the FCC regulations
How to register with the SHAKEN Policy Administrator
How to integrate SHAKEN into your network—design options
How to set attestation values
SHAKEN for TDM
FCC Robocall Mitigation requirements
Traffic from International carriers
How to certify with the FCC by June 30, 2021
Next Steps:

Evaluation trial
Implementation
Creating and submitting a Robocall Mitigation Plan
Presenters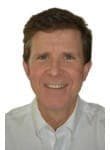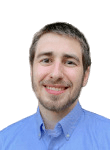 About TransNexus
TransNexus is a leader in developing innovative software to manage and protect telecommunications networks. The company has over 20 years' experience in providing telecom software solutions including telecom fraud prevention, robocall and TDoS prevention, analytics, routing, billing support, STIR/SHAKEN and SHAKEN certificates. For more information, visit transnexus.com.