TDM to SIP network transformation best practices
Top Trends for Service Providers to Build a Better Network
ATLANTA, Georgia, May 20, 2021 — TransNexus today announced that they will participate in an upcoming webinar panel discussion, TDM to SIP Network Transformation Best Practices, on Thursday, June 3, 2021 at 2:00 p.m. EDT. Jim Dalton, TransNexus CEO, will share information on addressing robocall mitigation and achieving STIR/SHAKEN compliance.
Service providers around the globe are planning to migrate their network infrastructure from TDM to SIP, replacing aging TDM equipment and circuits. In this panel discussion, a team of experts will share the top industry trends that will make the transition easier, reduce costs, and add new profit-generating services.
Register today
| | |
| --- | --- |
| When: | Thursday, June 3, 2021 at 2:00 p.m. EDT |
| Audience: | Service provider network managers, network architects, industry media and analysts |
| Cost: | No charge, but registration is required |
| Where: | Online webinar |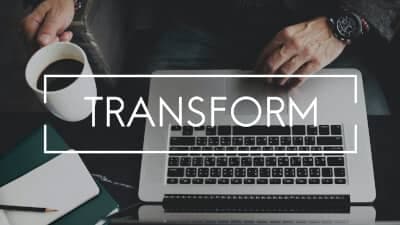 Agenda
Common network transformation architectures
Techniques to avoid subscriber disruption
Dealing with SS7 and PRI circuit migration
How to address robocall mitigation
Achieving STIR/SHAKEN compliance
A case study
Panelists
Jason Byrne, SVP Solution Strategy, Business Development and Marketing, NetSapiens
Alan Percy, Chief Marketing Officer, TelcoBridges
Jim Dalton, CEO, TransNexus
Mark Suto, Vice President, Toly Digital
Register today
This webinar is hosted by the NTCA and sponsored by Netsapiens and TelcoBridges.