Webinar — What is STIR/SHAKEN, and how to comply
ATLANTA, Georgia, February 23, 2021 — TransNexus today announced that Jim Dalton will participate in presenting an educational webinar hosted by PortaOne: What is STIR/SHAKEN, and how to comply. This one-hour presentation will take place on Thursday, February 25, 2021 at 12:00 noon EST.
| | |
| --- | --- |
| When: | 12:00 noon EST, February 25, 2021 |
| Audience: | PortaOne customers and guests |
| Cost: | No charge, but registration is required |
| Where: | Online webinar |
Join this webinar to learn more about how STIR/SHAKEN applies to you and what you need to change in your workflow. This webinar will be useful for any service provider based in the U.S. and Canada or with significant business originating or terminating traffic in North America. International service providers may also want to attend, since similar regulation to prevent fraudulent calls or robocalls may soon be mandated elsewhere.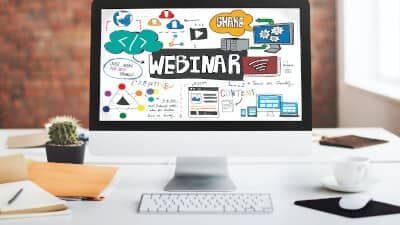 During the webinar, we'll answer the following questions:
Does STIR/SHAKEN regulation affect only CSPs operating in the US and Canada?
How can telcos from other regions ensure their customers can reach callers in North America?
What should telcos do to comply with STIR/SHAKEN?
What steps do you need to take to get STIR/SHAKEN working on your PortaSwitch?
And more!
Presenters
Klaus Haertel, Director of Strategic Alliances and Channel Sales, PortaOne
Oleg Shevtsov, Head of Project Management Department, PortaOne
Jim Dalton, CEO, TransNexus
TransNexus solutions
We offer STIR/SHAKEN and robocall prevention solutions in our ClearIP and NexOSS software platforms.
In addition, we help service providers with all aspects of STIR/SHAKEN deployment, including registering with the Policy Administrator and filing their Robocall Mitigation certification with the FCC.
Contact us today to learn more.
This information will only be used to respond to your inquiry. TransNexus will not share your data with any third parties. We will retain your information for as long as needed to retain a record of your inquiry. For more information about how we use personal data, please see our privacy statement.