TransNexus announces innovative robocall mitigation
Solutions Enable Voice Service Providers to Comply with the Robocall Mitigation Program Mandate
ATLANTA, Georgia, March 18, 2021 — TransNexus today announced groundbreaking innovations in robocall mitigation with its NexOSS software platform. These features enable voice service providers to identify and mitigate illegal robocalls initiated within its network. This is an essential capability required by the TRACED Act and subsequent FCC orders for voice service providers subject to the Robocall Mitigation Program mandate. Compliance is required by June 30, 2021.
NexOSS robocall mitigation features include the following:
Comprehensive analysis of calling patterns and results by origin, e.g., unexpected high call volume, short call duration, call hang ups
Intelligent blacklisting by call attributes
Identification of calling numbers that are invalid, high risk, or on Do Not Originate lists
Calling number reputation assessment
Dynamic real time traffic analysis
CAPTCHA gateway, which screens machine generated calls.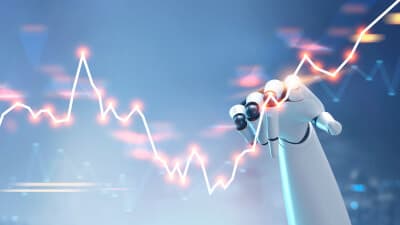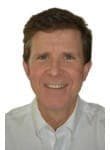 "The robocall mitigation capabilities of NexOSS are unmatched in the industry," said Jim Dalton, TransNexus CEO. "They give voice service providers a powerful collection of methods to mitigate illegal robocalls, ensure regulatory compliance and provide relief to the telecommunications ecosystem."
"We studied the SHAKEN and robocall mitigation solutions offered by multiple vendors and chose TransNexus," said Jeff Schroeder, VP of Technology for CallTower, a unified communications and collaboration provider. "The deployment design of TransNexus is highly flexible and offered the most complete set of call treatment features for the best user experience."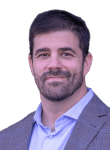 NexOSS is a suite of integrated VoIP telecom applications for provisioning routes and rates, number translation rules, toll fraud prevention, robocall mitigation and prevention, STIR/SHAKEN call authentication, traffic analysis, and billing analytics and reporting.
Notes to editors
The TRACED Act requires the Federal Communications Commission to issue orders that call for the deployment of STIR/SHAKEN call authentication for calls with U.S. NANP calling numbers.

Some providers may be granted an extension based upon their size or technology used; however, such providers must use a Robocall Mitigation Program during the extension.

The FCC has issued orders that mandate the deployment of STIR/SHAKEN and/or a Robocall Mitigation Program by June 30, 2021.
About TransNexus
TransNexus is a leader in developing innovative software to manage and protect telecommunications networks. The company has over 20 years' experience in providing telecom software solutions including toll fraud prevention, robocall mitigation and prevention, TDoS prevention, analytics, routing, billing support, STIR/SHAKEN and SHAKEN certificates. For more information, visit transnexus.com.
This information will only be used to respond to your inquiry. TransNexus will not share your data with any third parties. We will retain your information for as long as needed to retain a record of your inquiry. For more information about how we use personal data, please see our privacy statement.