Webinar — Robocall mitigation filing essentials
Educational Session Will Show How to Fulfill Requirements
ATLANTA, Georgia, June 1, 2021 — TransNexus today announced that they will present an educational webinar, Robocall Mitigation Certification Filing Essentials, on Thursday, June 10, 2021 at 2:00 p.m. EDT. This session, hosted by NetSapiens, will help providers develop their certification strategy and file quickly.
The FCC has published instructions for voice service providers to file their robocall mitigation certification. All voice service providers must file their certification by June 30, 2021, regardless of whether they will be using STIR/SHAKEN, robocall mitigation, or both.
If you do not have a certification on file, then other service providers will be required to block your calls.
Please join us for this informative and time sensitive webinar.
Agenda
Overview of FCC regulations
Public Notice — April 20, 2021
How to implement a Robocall Mitigation Program
How to implement SHAKEN
How to meet the FCC deadline, June 30, 2021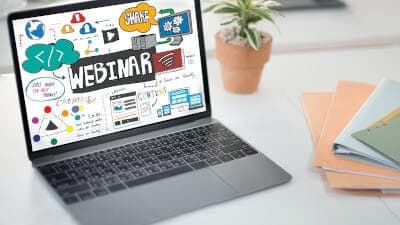 Presenters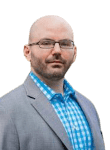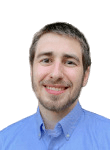 About TransNexus
TransNexus is a leader in developing innovative software to manage and protect telecommunications networks. The company has over 20 years' experience in providing telecom software solutions including toll fraud prevention, robocall mitigation and prevention, TDoS prevention, analytics, routing, billing support, STIR/SHAKEN and SHAKEN certificates. For more information, visit transnexus.com.
About NetSapiens
At NetSapiens, we are a B2B provider of Unified Communications, Video Conferencing & Collaboration, as well as Contact Center solutions for service providers. We support service providers of all sizes who want to offer new or improve existing communications service offerings and quickly accelerate their customer base. Our award-winning solutions offer our partners a customizable, easy-to-use platform that can be consumed in various models as a subscription or a purchase, in their cloud or ours. With NetSapiens you're there. To learn more, visit netsapiens.com