ClearIP overview and training webinar
Review Key Features to Help Users Better Utilize ClearIP
ATLANTA, Georgia, September 28, 2021 — TransNexus today announced that they will present a one-hour ClearIP Overview and Training Webinar on Wednesday, October 6, 2021, at 2:00 p.m. EDT. This presentation will provide a general introduction and show new users how to better utilize this powerful platform.
This webinar is free of charge; registration is required.
Agenda
Introduction
ClearIP software platform overview
Review key features and functionality

Robocall mitigation and prevention
Telephony Denial of Service (TDoS) prevention
STIR/SHAKEN
Toll fraud prevention
CNAM
Analytics and reporting

Wrap up, questions/answers, discussion
This webinar will be hosted and presented by TransNexus, in conjunction with SDN Communications and The SIP School.
Presenters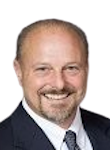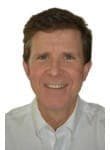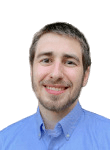 About TransNexus
TransNexus is a leader in developing innovative software to manage and protect telecommunications networks. The company has over 20 years' experience in providing telecom software solutions including toll fraud prevention, robocall mitigation and prevention, TDoS prevention, analytics, routing, billing support, STIR/SHAKEN and SHAKEN certificate services.