Webinar — Preparing for SHAKEN in Canada
Webinar Will Review CRTC Requirements, Compliance, Emerging Risks and Opportunities
ATLANTA, Georgia, May 26, 2021 — TransNexus today announced that they will present an educational webinar, Preparing for SHAKEN in Canada, on Wednesday, 9 June 2021 at 2:00 p.m. ET. This session will help Telephone Service Providers (TSPs) understand the regulatory requirements, review compliance measures, and learn about emerging risks and opportunities.
CRTC Decision 2021-123 requires all Canadian TSPs to:
Submit a SHAKEN Implementation Readiness Assessment Report by 31 August 2021
Implement STIR/SHAKEN for IP-based voice calls by 30 November 2021.
This webinar will be a practical tutorial to help you prepare your SHAKEN readiness report. In addition, this webinar will give you the latest information on new developments, emerging risks, and cross-border SHAKEN issues that will impact Canadian TSPs.
Agenda
Review of SHAKEN regulations
Implementation Readiness Assessment Report
New robocall risks for Canadians
SHAKEN implementation
SHAKEN for TDM
Cross-border SHAKEN
Questions and answers
Presenters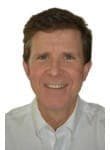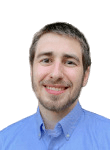 About CITA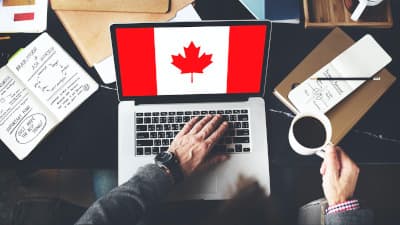 The Canadian Independent Telecommunications Association (CITA), founded in 1905, represents Canada's independent telephone companies before federal and provincial bodies and deals with matters of major concerns to its members. The Association also actively promotes the increase and advancement of telephone service in the communities served by its members. Visit www.cita.ca for more information.
About TransNexus
TransNexus is a leader in developing innovative software to manage and protect telecommunications networks. The company has over 20 years' experience in providing telecom software solutions including toll fraud prevention, robocall mitigation and prevention, TDoS prevention, analytics, routing, billing support, STIR/SHAKEN and SHAKEN certificates. For more information, visit transnexus.com.