Webinar – Protect your business with robocall prevention
Educational webinar on robocall prevention strategies
ATLANTA, Georgia, May 20, 2020 — TransNexus today announced that they will join with CCA—The Competitive Carriers Association—to present an educational webinar, Protect your business with robocall prevention. This one-hour presentation will take place on Wednesday, June 10, 2020 at 1:00 p.m. EDT.
Register now!
| | |
| --- | --- |
| What: | Educational webinar on robocall prevention strategies |
| Why | Keep your customers happy, reduce churn |
| When: | Wednesday, June 10, 2020, 1:00 p.m. – 2:00 p.m. EDT |
| Who: | Presented by Jim Dalton, TransNexus, and Alan Percy, TelcoBridges |
| Audience: | Voice service provider decision makers and network operations |
| Cost: | Free! |
| Where: | Online webinar. Register now! |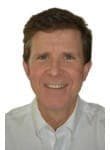 "Robocalls are overwhelming the telephone network," said Jim Dalton, TransNexus CEO. "They're not just annoying—they're an existential threat to your voice service provider business."
Join us on this webinar to learn how to:
Prevent robocalls and TDoS (Telephony Denial of Service) attacks
Keep customers happy and reduce churn
Give your enterprise customers uninterrupted service and better call completion
Comply with the TRACED Act mandates for STIR/SHAKEN call authentication and robocall prevention
Introduce new service revenue potential
Register now!
About CCA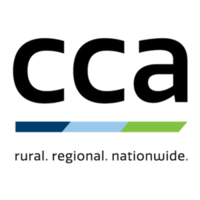 CCA is the nation's leading association for competitive wireless providers and stakeholders across the United States. Members range from small, rural carriers serving fewer than 5,000 customers to regional and nationwide providers serving millions of customers, as well as vendors and suppliers that provide products and services throughout the wireless communications ecosystem. Visit ccamobile.org for more information.