TransNexus at the Cisco WebexONE Conference
Call security, Call Branding and Identity Management
ATLANTA, Georgia, November 16, 2020 — TransNexus today announced participation in the Cisco WebexONE Digital Collaboration Conference on December 8–9, 2020. This conference will bring together the best of BroadSoft Connections, Cisco Collaboration Summit and Cisco Contact Center Summit.
TransNexus will show attendees innovative methods to augment call security and branding capabilities in their Cisco Unified Communications Manager (CallManager) and Cisco BroadWorks systems, including:
Robocall prevention
Telephony Denial of Service (TDoS) protection
Toll fraud prevention
STIR/SHAKEN call authentication
Rich Call Data for branded calling and identity management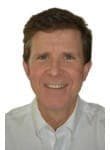 "We're looking forward to sharing information with CallManager and BroadWorks users and managers at Cisco WebexONE," said Jim Dalton, TransNexus CEO. "These organizations can significantly improve call security and branding in their voice systems for an enhanced user experience."
WebexONE
WebexONE will provide two days of conversations with thought leaders, luminaries, celebrities, technology partners, and Cisco executives, plus over 30 customer and partner sessions.
There is no charge to attend WebexONE. Registration requires a Cisco login.
About Cisco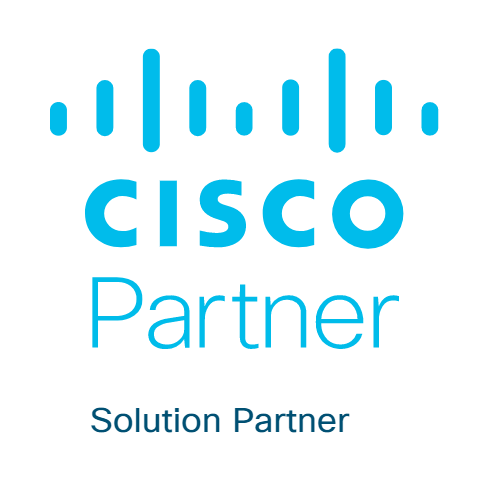 Cisco (Nasdaq: CSCO) is the worldwide leader in technology that powers the Internet. Cisco inspires new possibilities by reimagining your applications, securing your data, transforming your infrastructure, and empowering your teams for a global and inclusive future. Discover more at newsroom.cisco.com and follow on Twitter at @Cisco.
TransNexus solutions
TransNexus is a Cisco Solution Partner. We offer call security and branding solutions with our ClearIP and NexOSS software platforms. Contact us today to learn more.
This information will only be used to respond to your inquiry. TransNexus will not share your data with any third parties. We will retain your information for as long as needed to retain a record of your inquiry. For more information about how we use personal data, please see our privacy statement.