TransNexus STIR/SHAKEN keynote at Canadian Telecom Summit
Educational session will offer tips and hints for success
ATLANTA, Georgia, November 10, 2020 — TransNexus today announced that Jim Dalton will present a keynote session on STIR/SHAKEN for the Canadian Telecom Virtual Summit. This 30-minute presentation, Lessons Learned from Early SHAKEN Deployments, Challenges and Opportunities will take place on Wednesday, November 18, 2020 at 2:30 p.m. EST.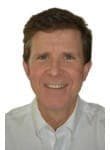 "I'm looking forward to sharing information and experiences with Canadian voice service providers," said Jim Dalton, TransNexus CEO. "Deploying STIR/SHAKEN might seem a daunting task, but the good news is that it's entirely doable and can yield significant benefits for providers and their customers."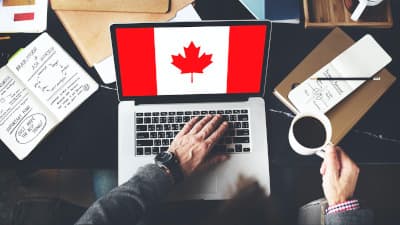 The Canadian Telecom Virtual Summit will take place November 17-19, 2020. The theme of this year's summit is Transforming our Digital Lives: Managing Disruption in an Intelligent Connected World.
TransNexus solutions
We offer STIR/SHAKEN solutions in our ClearIP and NexOSS software platforms. Contact us today to learn more.
This information will only be used to respond to your inquiry. TransNexus will not share your data with any third parties. We will retain your information for as long as needed to retain a record of your inquiry. For more information about how we use personal data, please see our privacy statement.