Jim Dalton STIR/SHAKEN keynote at Canadian Telecom Summit
Session will show how STIR/SHAKEN can create competitive advantage
ATLANTA, Georgia, May 28, 2019 — TransNexus today announced that Jim Dalton, CEO of TransNexus, will present a keynote address on STIR/SHAKEN at the Canadian Telecom Summit.
| | |
| --- | --- |
| Where: | International Centre, Toronto, Ontario, Canada |
| Summit: | June 3–5, 2019 |
| Keynote: | Tuesday, June 4, 2019, 2:45pm–3:30 pm |
| More information: | www.telecomsummit.com |
"Initially, most telecom service providers have questions about STIR/SHAKEN," said Jim Dalton. "We're seeing how this technology can create a competitive advantage for carriers. I look forward to sharing these insights with attendees at the Canadian Telecom Summit".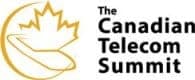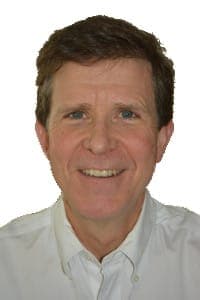 Momentum is building for telecom service providers to implement STIR/SHAKEN within their networks. The technology enables them to authenticate and verify caller ID. This gives subscribers confidence to answer verified calls while avoiding unwanted robocalls, which usually present fake caller IDs. As a result, service providers can expect higher call completion rates and improved customer satisfaction.
TransNexus representatives will be present at the Summit to meet with attendees, discuss current issues and share ideas.
Contact us to learn more about STIR/SHAKEN.
This information will only be used to respond to your inquiry. TransNexus will not share your data with any third parties. We will retain your information for as long as needed to retain a record of your inquiry. For more information about how we use personal data, please see our privacy statement.