ClearIP adds profit margin enhancements
Gives telecom service providers better control over routing costs
ATLANTA, Georgia, June 4, 2019 — TransNexus today announced profit margin feature enhancements to its ClearIP software platform. The new features enable providers to specify required profit margins in least cost routing.
How it works
Minimum profit margins, either percentages or amounts, are defined in LCR Products.
LCR Products can then be assigned to providers, groups of subscribers and individual subscribers in many flexible ways. This lets you enforce different profit margins on different groups of customers however you want.
Specified profit margins are evaluated by the least cost routing software based upon the difference between billing rates charged to customers and LCR rates paid to other providers to route calls. Routes that do not meet margin requirements are not included in the list of routing destinations sent to the switch or SBC.
"Profit margin control is an important business requirement for wholesale and intermediate carriers," said Jim Dalton, TransNexus CEO. "We're happy to add this functionality to ClearIP to give these carriers the routing controls they need."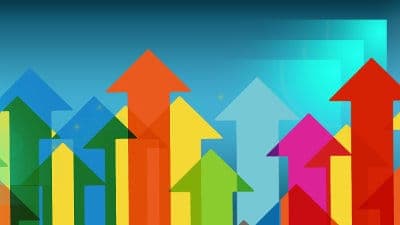 ClearIP
ClearIP is a powerful telecommunications software platform hosted in the cloud for easy, rapid deployment. The software provides a comprehensive portfolio of services to manage and protect telecommunications networks, including:
Analytics
Telecom fraud prevention
Robocall prevention
Jurisdictional least cost routing
STIR/SHAKEN
CNAM
ClearIP works with any SIP-based telecom system.
Contact us today for more information about ClearIP and high-performance jurisdictional least cost routing.
This information will only be used to respond to your inquiry. TransNexus will not share your data with any third parties. We will retain your information for as long as needed to retain a record of your inquiry. For more information about how we use personal data, please see our privacy statement.