ClearIP enhancement to least cost routing
LCR Provider Exclusions enables voice service providers to quickly withdraw interexchange carriers from least cost routing
ATLANTA, Georgia, June 17, 2019 — TransNexus today announced enhancements to its ClearIP least cost routing software. Users can now quickly and easily exclude outbound carriers from least cost routing. This enhancement helps voice service providers respond quickly and easily if interexchange carriers are experiencing quality of service or call completion issues. By removing such carriers from routing, calls are completed faster and more efficiently.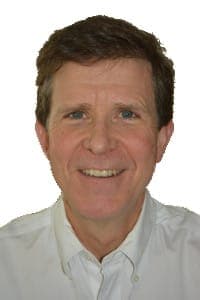 "Voice service providers sometimes observe poor call completion rates from specific interexchange carriers," said Jim Dalton, TransNexus CEO. "The ClearIP LCR Provider Exclusion feature lets them take those carriers out of routing for better quality of service and faster call completion."
LCR Providers can be excluded entirely from routing. They also can be excluded from routing calls only to specific LATAs, SPIDs, and/or telephone numbers using longest prefix match.
LCR Provider Exclusion makes routing maintenance and workflow much easier. Service providers can upload all the rates and routes in a carrier's rate deck as provided. Then they can use provider exclusions to keep certain routes from being used, either temporarily during quality of service issues or permanently if persistent call completion issues are observed.
About ClearIP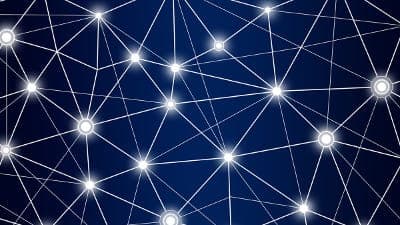 ClearIP is a powerful telecommunications software platform hosted in the cloud for easy, rapid deployment. It provides a variety of services, including telecom fraud and spam robocall prevention, routing, and STIR/SHAKEN. ClearIP works well with any SIP-based telecom system.
Contact us today to learn more about ClearIP.
This information will only be used to respond to your inquiry. TransNexus will not share your data with any third parties. We will retain your information for as long as needed to retain a record of your inquiry. For more information about how we use personal data, please see our privacy statement.