ClearIP routing enhancements for rating by LATA and SPID
Features give service providers precise control over call rating and routing
ATLANTA, Georgia, June 11, 2019 — TransNexus today announced feature enhancements to its ClearIP software platform for rating and routing of calls by LATA and SPID. The new features enable providers to define routing rules for specific LATAs and/or SPIDs for precise control of routing.
"We're bringing extra capabilities to ClearIP to enable voice service providers greater control over rating and routing calls, said Jim Dalton, TransNexus CEO. "These precise controls let providers fine-tune their routing and billing to meet their service and profitability targets."
Definitions
LATA — Local Access and Transport Area. Area in which Regional Bell Operating Companies provided local exchange services. Local calling area.
SPID — Service Provider ID. A unique four-character alphanumeric value assigned by the LNPA to an NPAC user. For service providers, their OCN is their NPAC SPID.
Policies and features
With these feature enhancements, you can:
Set up static routing by LATA and/or SPID. This is useful for inbound routing and direct peering.
Provision LCR rate plans by LATA and/or SPID. If one of your providers sends rates by LATA and/or SPID, you can now upload their rates in native format.
Provision billing rates by LATA and/or SPID. If you charge customers this way, then you can now upload your rates in native format.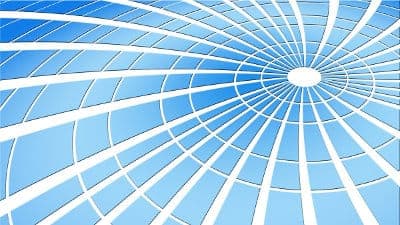 About ClearIP
ClearIP is a powerful telecommunications software platform hosted in the cloud for easy, rapid deployment. It provides a variety of services, including telecom fraud and spam robocall prevention, routing, and STIR/SHAKEN. ClearIP works well with any SIP-based telecom system.
Contact us today to learn more about ClearIP.
This information will only be used to respond to your inquiry. TransNexus will not share your data with any third parties. We will retain your information for as long as needed to retain a record of your inquiry. For more information about how we use personal data, please see our privacy statement.