ClearIP CNAM feature enhancements
ATLANTA, Georgia, April 30, 2019 — TransNexus today announced that they have added support in ClearIP for modifications to CNAM based upon STIR/SHAKEN and/or reputation analytics. Enhanced caller ID display will help consumers feel more comfortable in answering verified calls while avoiding spam robocalls.
ClearIP STI Verification now allows a [V] suffix to be inserted in front of the CNAM to indicate that caller ID was successfully validated by STIR/SHAKEN. The verstat parameter can also be updated.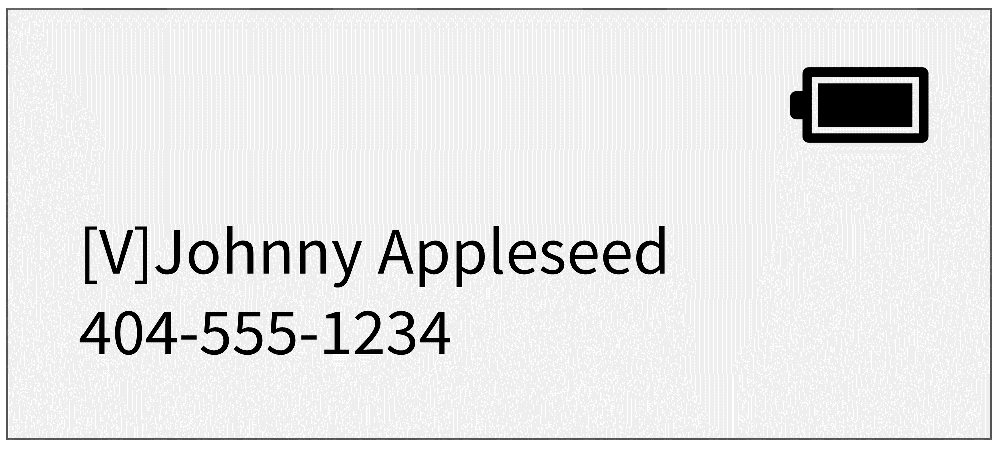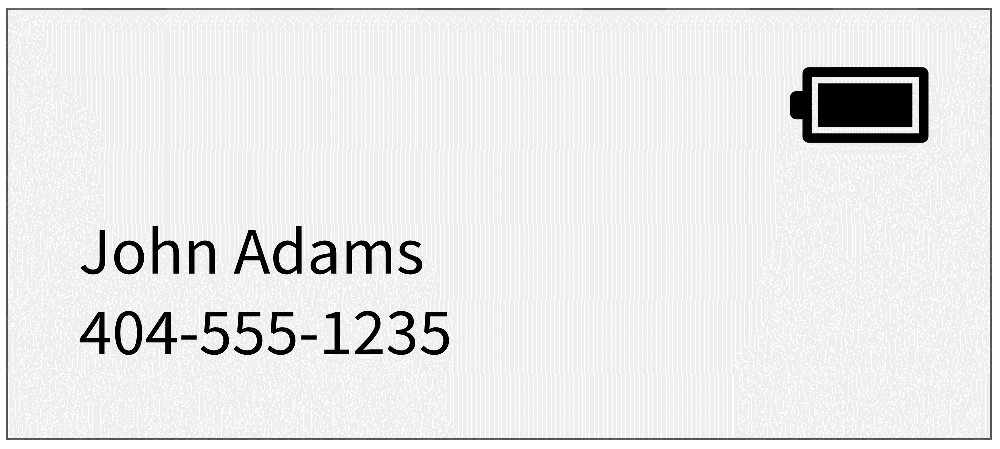 ClearIP Reputation now allows CNAM to be overwritten with <SPAM> when Reputation Service analysis indicates that the calling party has a poor reputation.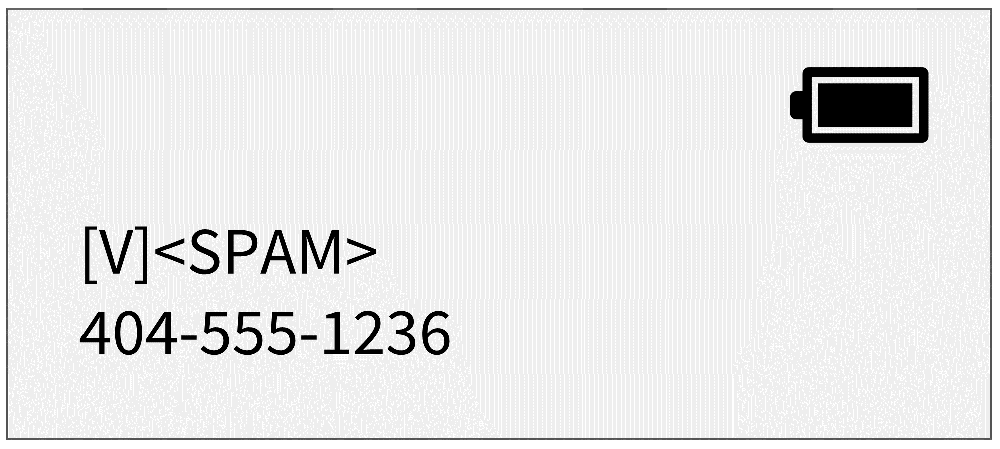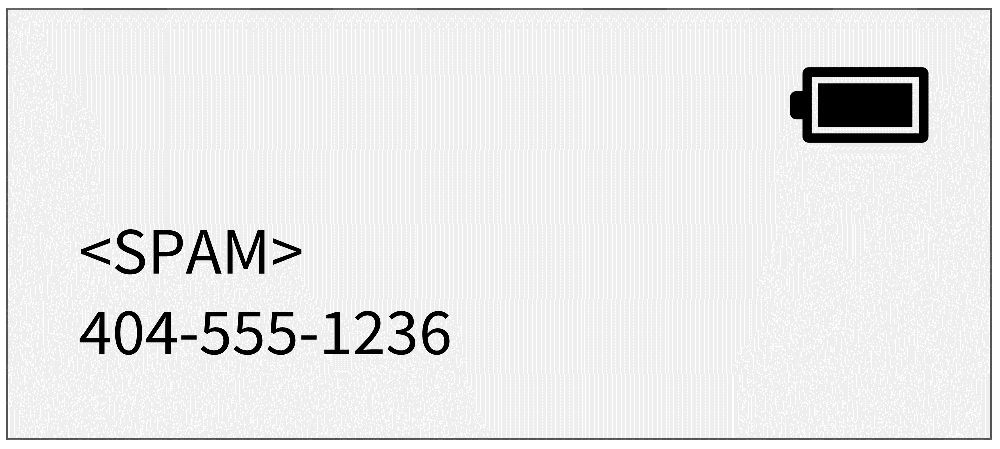 With these controls, telecom service providers are able to follow emerging standards for caller ID display based upon STIR/SHAKEN and caller ID reputation analytics.
Contact us for more information about ClearIP, STIR-SHAKEN and Reputation Service.
This information will only be used to respond to your inquiry. TransNexus will not share your data with any third parties. We will retain your information for as long as needed to retain a record of your inquiry. For more information about how we use personal data, please see our privacy statement.