TransNexus seminar at CITA
ATLANTA, Georgia, March 12, 2019 — TransNexus today announced that Jim Dalton, TransNexus CEO, will present a seminar at the CITA 2019 Showcase event on Fraud Prevention, Unwanted Robocall Prevention, and STIR/SHAKEN Deployment. In addition, TransNexus extends a special offer to Canadian service providers for a free implementation of STIR/SHAKEN software and up to one million calls processed by the STIR/SHAKEN services at no charge.
| | |
| --- | --- |
| When: | Monday, April 8, 2019 |
| Where: | Fallsview Casino Resort, Niagara Falls, Ontario |
| Seminar: | 11:30 a.m. – 12:00 noon |
| Exhibit: | 12:00 noon – 6:30 p.m., booth 132 |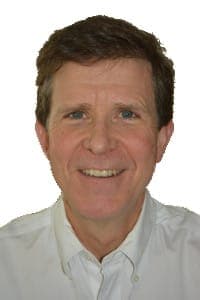 "We are excited to participate in the CITA Showcase," said Jim Dalton, CEO of TransNexus. "I look forward to listening and learning from attendees about their experiences with telecom fraud and unwanted robocalls and to share best practices that we've learned from helping our customers respond to the latest threats. And we know that Canadian providers have been called upon to implement STIR/SHAKEN; we can help them succeed."
Background
In 2018, CRTC called on Canadian telecom service providers to implement STIR/SHAKEN to protect consumers from unwanted robocalls and related scams.
TransNexus has developed STIR/SHAKEN software solutions available within their ClearIP and NexOSS software products. These solutions are production-ready and deployed with service providers in their production networks.
About CITA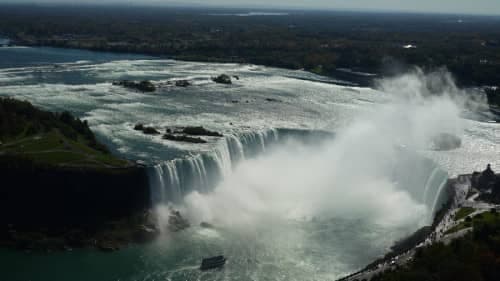 The Canadian Independent Telecommunications Association (CITA), founded in 1905, represents Canada's independent telephone companies before federal and provincial bodies and deals with matters of major concerns to its members. The Association also actively promotes the increase and advancement of telephone service in the communities served by its members. More information is available at www.cita.ca.
More information
Contact us today to arrange a meeting at the CITA 2019 Showcase or with any questions you may have about fraud and unwanted robocall prevention, STIR/SHAKEN, or the SHAKEN special offer.
This information will only be used to respond to your inquiry. TransNexus will not share your data with any third parties. We will retain your information for as long as needed to retain a record of your inquiry. For more information about how we use personal data, please see our privacy statement.