Fuse.Cloud improves service while saving money with ClearIP
Fuse.Cloud provides customized voice, internet, and managed I.T. services. Headquartered in Jackson, MS, they serve over 2,500 clients across 40 states.
Fuse.Cloud provides feature-rich technology solutions and responsive, personalized support. They help their clients leverage the latest technology to maximize productivity—all delivered with a high level of personal support. Customer support is Fuse.Cloud's #1 goal, and it shows, with a net promoter score that's 50 points higher than the telecom industry average.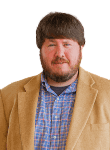 To further strengthen this high quality of service, Ben Sims, Chief Operating Officer of Fuse.Cloud, approached TransNexus to investigate our telecom fraud prevention and least cost routing solutions. He was especially interested in:
Faster telecom fraud detection and prevention
Least cost routing for savings and improved control over routing
CNAM at a better price point
Better call traffic analytics
The solution — ClearIP
After reviewing Fuse.Cloud's goals, TransNexus recommended ClearIP, our hosted telecom software platform. We arranged a trial and helped the Fuse.Cloud team with onboarding.
Fuse.Cloud uses Cisco BroadCloud, a carrier-grade infrastructure platform that delivers highly reliable, secure, and comprehensive cloud-calling capabilities. ClearIP works very well with Cisco BroadCloud—together, they provide a powerful, tightly-integrated platform. TransNexus staff assisted Fuse.Cloud with the integration of their network with ClearIP.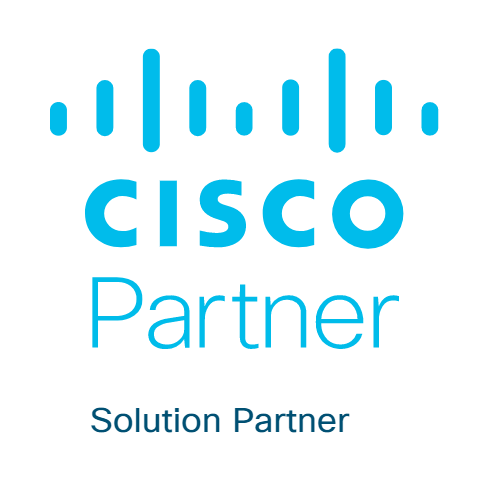 Better service, substantial cost savings
Before ClearIP, Fuse.Cloud had observed telecom toll fraud attacks every other month or so. They had been able to shut down such attacks quickly, but it took some effort, and sometimes substantial fraudulent charges occurred.
Since enabling SIP Analytics fraud detection on ClearIP, toll fraud events have become virtually non-existent. Fraud attacks are automatically blocked very quickly, while normal calls continue. Ben estimates that this is saving thousands of dollars per month in fraudulent charges. Fuse.Cloud customers never know when an attempted fraud attack took place. Their phones just work.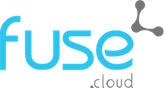 Fuse.Cloud brought on several additional interconnection carriers and set up least cost routing on ClearIP. Since then, Fuse.Cloud has observed 75% savings on outbound termination costs. Call quality improved at the same time.
Before ClearIP, Fuse.Cloud used a CNAM service from an upstream interconnection provider. With ClearIP, Fuse.Cloud was able to get CNAM service from another provider at 50% savings. Fuse.Cloud customers get the caller name service they want.
The Fuse.Cloud team also takes advantage of ClearIP's analytics for greater insight and visibility into call traffic.
Ben says that, with ClearIP, Fuse.Cloud will also be ready to go with STIR/SHAKEN for call authentication.
ClearIP has helped Fuse.Cloud deliver a better voice technology experience to its customers while realizing significant savings in operational costs.
Benefits
Toll fraud prevention saves thousands of dollars per month.
Least Cost Routing saves 75% on outbound termination with better call quality.
CNAM saves 50%.
Analytics improves insight into call traffic.
Ready for STIR/SHAKEN.
ClearIP amplifies the power of the Cisco BroadCloud platform.

The combination of ClearIP and BroadCloud provides a better customer experience.
TransNexus solutions
We offer a range of solutions on our ClearIP platform, including the toll fraud prevention, least cost routing, CNAM, analytics and STIR/SHAKEN described in this case study. Contact us today to learn more.
This information will only be used to respond to your inquiry. TransNexus will not share your data with any third parties. We will retain your information for as long as needed to retain a record of your inquiry. For more information about how we use personal data, please see our privacy statement.