Authorized SHAKEN providers growing fast
The number of voice service providers authorized to do STIR/SHAKEN is growing fast. Let's see what's happening.
Sharp Increase in Authorized SHAKEN Providers Since April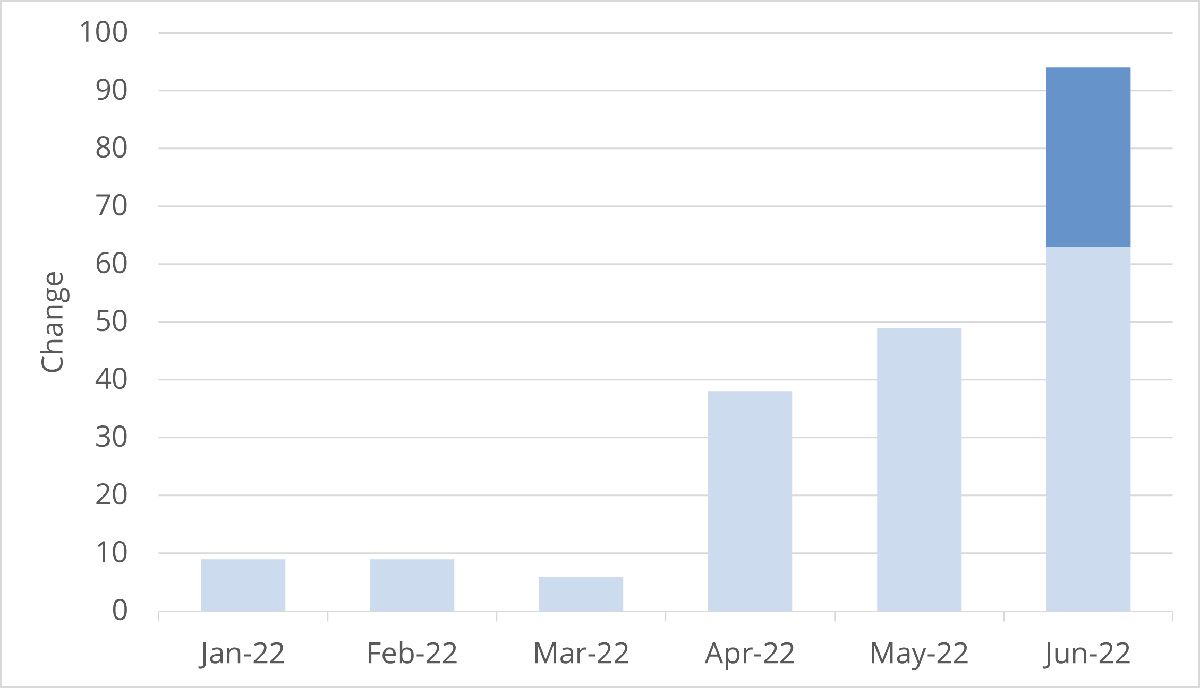 Figure 1 shows the monthly change in the number of voice service providers authorized for STIR/SHAKEN by the STI Policy Administrator. (Note that this is the change in the number of providers, not the total number of providers.)
The light blue bars show the confirmed number of new SHAKEN providers. June is already the highest month this year, and the month isn't over at press time. The dark blue bar stacked on top of the June bar shows the number of new providers that could be reached if this rate of new providers seen so far in June continues through the end of the month.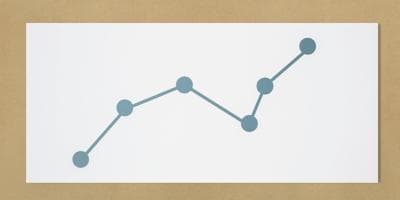 New filers
What's driving this increase? Scanning the newly authorized SHAKEN providers over the past few months, we see a variety of provider types:
Mostly interconnected VoIP providers. Lots of small ones, and a few larger ones too.
Quite a few small rural providers—not the majority, but they're well represented.
TransNexus solutions
TransNexus is a leader in developing innovative software to manage and protect telecommunications networks. The company has over 20 years' experience in providing telecom software solutions including toll fraud prevention, robocall mitigation and prevention, TDoS prevention, analytics, routing, billing support, STIR/SHAKEN and SHAKEN certificate services.
Contact us today to learn more.
This information will only be used to respond to your inquiry. TransNexus will not share your data with any third parties. We will retain your information for as long as needed to retain a record of your inquiry. For more information about how we use personal data, please see our privacy statement.