Webinar recording—How to build a CPS for Out-of-Band SHAKEN
This webinar shows you how to build a Call Placement Service (CPS) for Out-of-Band SHAKEN.
Here are the slides used in the webinar presentation.
A Call Placement Service (CPS) is used to receive PASSporT Identity tokens transported with Out-of-Band SHAKEN. The CPS makes these tokens available to the terminating service provider's verification service (STI-VS) to verify call authentication information using standard STIR/SHAKEN processes.
Out-of-Band SHAKEN standards are under discussion within the ATIS IP-NNI Task Force.
In this webinar, TransNexus will describe how to build a distributed, redundant, secure CPS using open source tools. The presentation, accompanying documentation, and open source code will provide attendees with sufficient detail to build their own CPS.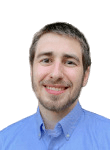 "Out-of-Band SHAKEN delivers call authentication benefits to everyone using the telephone network available today," said Alec Fenichel, TransNexus Senior Software Architect. "In this webinar, we will show you how to build a CPS—an essential component—to make Out-of-Band SHAKEN work for you."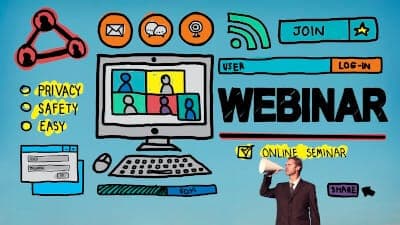 About TransNexus
TransNexus is a leader in developing innovative software to manage and protect telecommunications networks. The company has over 20 years' experience in providing telecom software solutions including toll fraud prevention, robocall mitigation and prevention, TDoS prevention, analytics, routing, billing support, STIR/SHAKEN and SHAKEN certificates. For more information, visit transnexus.com.
Contact us today to learn how we can help you prepare for the FCC SHAKEN deadline.
This information will only be used to respond to your inquiry. TransNexus will not share your data with any third parties. We will retain your information for as long as needed to retain a record of your inquiry. For more information about how we use personal data, please see our privacy statement.