VoIP provider gets large fine for illegal robocalls
Globex Telecom, a VoIP service provider, and its subsidiary companies and associates will pay $2.1 million in fines to settle charges brought by the FTC and State of Ohio. This is the FTC's first consumer protection case against a VoIP service provider. Here's the story.
Globex Telecom is the VoIP provider that brought the robocalls into the country. The calls were placed by an affiliated call center, Educare Centre Services.
The scheme involved illegal robocalls from overseas call centers to U.S. consumers to sell them bogus credit card interest rate relief. These companies and the individuals who managed them were sued by the FTC and the State of Ohio. As part of the settlement, they will pay fines, and the individuals named in the suit will be prohibited from working for Globex Telecom or any US-based subsidiary.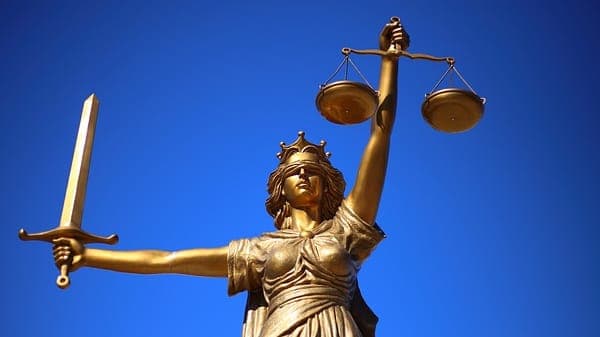 Globex Telecom will be required to do the following:
Block any calls with suspicious calling numbers, e.g., emergency numbers, unassigned or invalid numbers, or premium rate numbers
Block calls using spoofing technology
Terminate their relationship with any telemarketer or high-risk client that receives three or more USTelecom Traceback Requests or line carrier complaints in a 60-day period.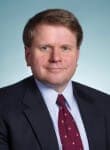 "Bombarding people with unwanted robocalls is illegal—and so is selling bogus credit card interest rate reduction services with an upfront fee," said Andrew Smith, Director of the FTC's Bureau of Consumer Protection. "We will continue to go after companies like Educare that target people using these unlawful practices, and VoIP service providers like Globex who knowingly help them violate the law."
TransNexus robocall prevention solutions
We offer such robocall prevention solutions in our ClearIP and NexOSS software products. Contact us today to learn how we can help you prevent nuisance and scam robocalls from entering your network.
This information will only be used to respond to your inquiry. TransNexus will not share your data with any third parties. We will retain your information for as long as needed to retain a record of your inquiry. For more information about how we use personal data, please see our privacy statement.