Stay home robocalls — more information
New information from Hiya, a provider of robocall prevention, questions whether the "stay home, stay safe" robocalls reported recently were a political plot to undermine the election. Let's review this information.
Initial reporting
Washington Post reporters Tony Room and Isaac Stanley-Becker reported on these robocalls in an article on November 3, 2020.
In this robocall, a robot female voice spoke this message:
"Hello. This is just a test call. Time to stay home. Stay safe and stay home."
The Washington Post article reported that voters had received an estimated 10 million such calls across the country, and that the FBI had opened an investigation.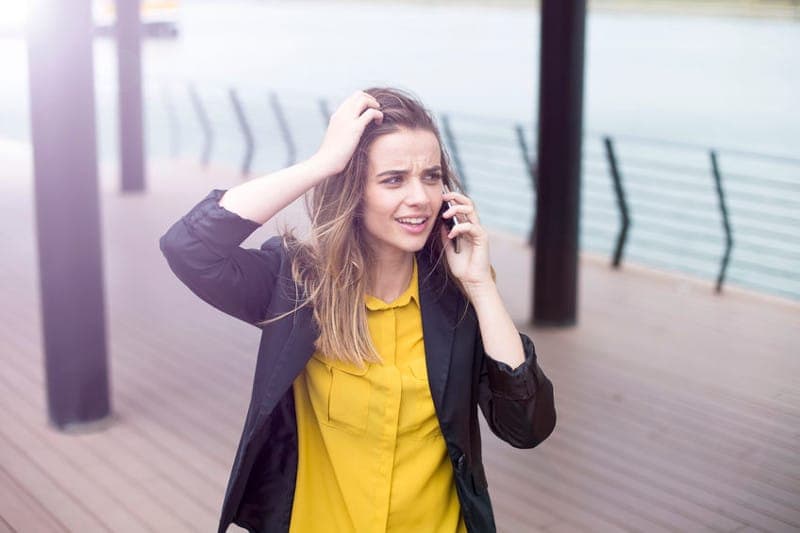 Hiya analysis
Alex Algard, Hiya CEO, published a blog post with more information about this robocall campaign. Here are a few key points from his post:
Hiya has been tracking this robocall campaign since June 2020.
Call volume picked up in August, then increased in September, and peaked in October.
Some of these robocalls were placed to Canada and Australia.
The robocalls use spoofed calling numbers, and no calling number is used more than once. This single-number spoofing technique is intended to evade detection and blocking by call analytics.
The robocalls have continued at a steady pace past the November 3 election day.
From this information, Mr. Algard concludes that these robocalls might not have been intended to suppress voting. Why call Canada and Australia? Why continue the calls after election day?
Still, no one has figured out the purpose of these calls. It's possible that some calls were made internationally and past the election as a smoke screen.
TransNexus solutions
We offer robocall prevention and STIR/SHAKEN call authentication solutions with our ClearIP and NexOSS software platforms. Contact us today for more information.
This information will only be used to respond to your inquiry. TransNexus will not share your data with any third parties. We will retain your information for as long as needed to retain a record of your inquiry. For more information about how we use personal data, please see our privacy statement.