FCC Selects SomosGov for database administrator roles
The FCC announced that it's selected SomosGov as the next administrator for various telephone number management roles. Here's an overview.
SomosGov, a wholly owned subsidiary of Somos Inc., will serve in the following roles:
North American Numbering Plan Administrator (NANPA), which administers the North American Numbering Plan.
Pooling Administrator (PA), which administers pooling functions and serves as the Routing Number Administrator, which is responsible for administering non-dialable numbers used for routing emergency calls and other purposes.
Reassigned Numbers Database Administrator (RNDA), which is a new role to create and manage a new Reassigned Numbers Database.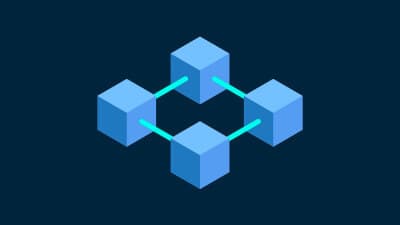 SomosGov currently serves as the NANPA and PA and will continue in these roles, along with the RNDA role, under a new five-year contract. The Commission will have an option to continue the contract for up to a total of eight years.
Somos Inc., the parent company of SomosGov, serves as the Toll-Free Numbering Administrator.