SIP Forum announces STIR/SHAKEN Virtual Summit
The SIP Forum has announced that it will host a STIR/SHAKEN Virtual Summit during the week of June 22, 2020. This series of webinars will provide educational content and facilitate discussion focused on the challenges and opportunities related to STIR/SHAKEN call authentication.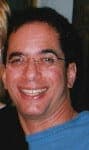 "With the signing of the TRACED Act and the recent action by the FCC, the deployment of STIR/SHAKEN across the telecommunications industry is no longer optional—it is now mandated by United States Federal Law," said Marc Robins, SIP Forum President and Managing Director. "The STIR/SHAKEN VIRTUAL SUMMIT will provide those with a vested interest in the deployment of STIR/SHAKEN the most timely and essential information they need to tackle the technological, logistical and business challenges involved in that endeavor."
The SIP Forum had previously announced a live, in-person event during this time frame. The organizers have transformed this into a virtual event in response to the coronavirus pandemic and to provide safe accommodations for participation.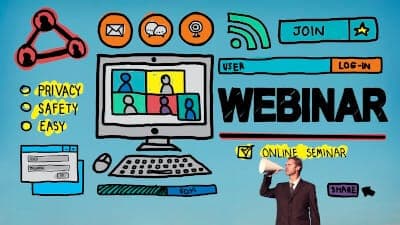 Discussion topics
The STIR/SHAKEN Virtual Summit will include presentations on and discussions of the following topics:
Review of Proposed DOJ/FCC/FTC Enforcement Actions and Their Ramifications
Track and Trace Issues and Considerations
Important Certificate Management Considerations and Procedures
Considerations Surrounding Delegated Certificates
STIR/SHAKEN Deployment Best-Practices
Considerations for Management, Performance and Troubleshooting
Trusted Customer Solutions: Implementing STIR/SHAKEN with Enterprise Customers
Interconnection and Access Reform Challenges
Visit the SIP Forum Virtual Summit web page for more information. The schedule, list of sessions, and registration links are now available.
TransNexus STIR/SHAKEN solutions
We have a complete range of STIR/SHAKEN solutions available in our ClearIP and NexOSS software products. We also offer SHAKEN certificates. Contact us today for more information.
This information will only be used to respond to your inquiry. TransNexus will not share your data with any third parties. We will retain your information for as long as needed to retain a record of your inquiry. For more information about how we use personal data, please see our privacy statement.