SHAKEN, robocall mitigation, or both?
In the U.S., the TRACED Act, and FCC orders that come from it, will require voice service providers to deploy and certify their use of STIR/SHAKEN call authentication or, in certain circumstances, a robocall mitigation program, by June 30, 2021. Here's an overview of what this means.
Call-by-call basis
The most important aspect of this requirement is that it's applied on a call-by-call basis. In other words, each provider will do either SHAKEN or robocall mitigation on each call they originate. The same provider might do SHAKEN on some calls and robocall mitigation on the others.
First order: SHAKEN mandate
The FCC's first report and order on SHAKEN requires all voice service providers that originate calls on an IP network with NANP calling numbers to authenticate such calls with STIR/SHAKEN.
Many voice service providers send some of their calls to a TDM tandem switch and other calls to IP interconnects. Under these circumstances, the provider would have to use STIR/SHAKEN on the calls that it sends on an IP network and a robocall mitigation program on the calls it sends to the TDM tandem.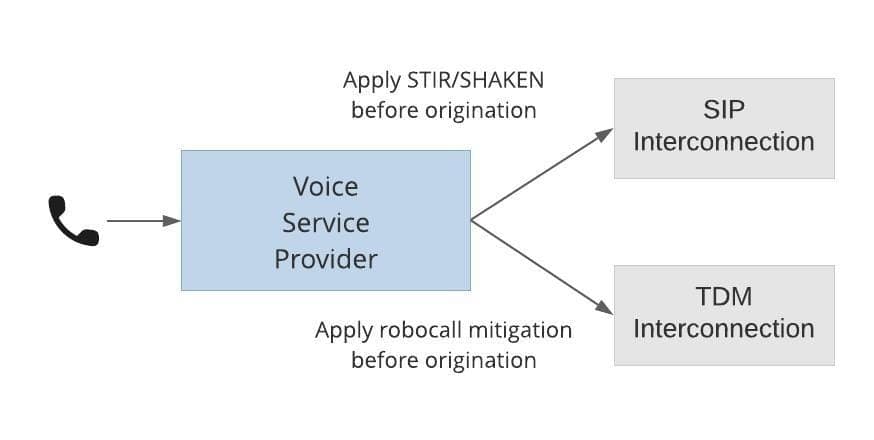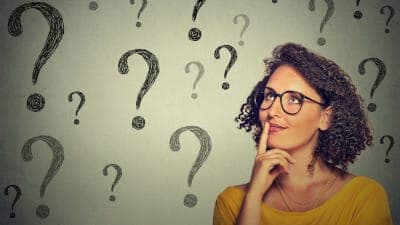 Second order: Extensions and mitigation
The FCC's draft second report and order provides four extensions to the STIR/SHAKEN implementation deadline established in the first order:
A two-year extension for small, including small rural, voice service providers with fewer than 100,000 voice subscriber lines
Voice service providers that cannot obtain a certificate due to the Governance Authority's token access policy until such provider is able to obtain a certificate
A one-year extension to services scheduled for section 214 discontinuance;
Parts of a voice service provider's network that rely on technology that cannot initiate, maintain, and terminate SIP calls until a solution for such calls is reasonably available.
The TRACED Act calls for, and the FCC's second order includes, a requirement that any provider taking an extension on implementing STIR/SHAKEN must deploy a robocall mitigation program to prevent unlawful robocalls from originating on the network of the provider.
So, for every call it originates, a voice service provider must either apply STIR/SHAKEN or robocall mitigation.
If a provider applies STIR/SHAKEN on every call it originates, then it is not required to do any robocall mitigation.
If a provider is not doing any STIR/SHAKEN because of the extensions, then it will apply robocall mitigation on every call it originates.
If a provider does STIR/SHAKEN on some, but not all, calls, then it will be doing both STIR/SHAKEN and a robocall mitigation program. The provider will apply either SHAKEN or robocall mitigation to each call it originates.
What's mitigation?
What does "mitigation" mean anyway? To the FCC, it means technology that significantly reduces the likelihood of illegal robocalls being originated on the network. These methods are also commonly referred to as robocall prevention, robocall blocking, and robocall protection.
These technologies are commonly used at termination to protect customers from inbound robocalls. But this isn't what the FCC is talking about. They require robocall mitigation at origination. If a provider isn't performing SHAKEN authentication on any calls it originates, then the Commission wants them to use a robocall mitigation program on those calls so that the provider will not be a source of robocalls. Fortunately, these same techniques can be used at both origination and termination.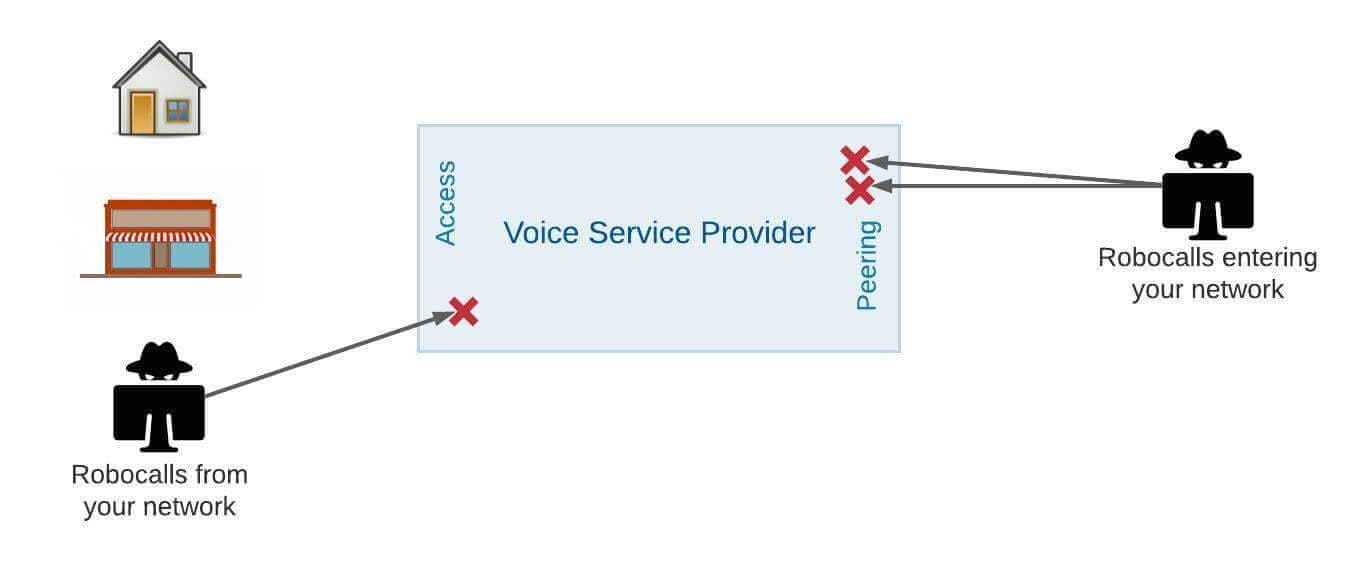 Certification
The FCC will require every voice service provider in the U.S. that originates calls using NANP calling numbers to file a certification with the Commission by June 30, 2020 explaining how it uses STIR/SHAKEN and/or a robocall mitigation program.
If you're doing SHAKEN on some calls and robocall mitigation on others, you will explain that in your certification filing.
Should you take a SHAKEN deadline extension?
Some service providers might want to implement SHAKEN anyway, even if they are eligible for an extension.
They have enterprise customers that want their outbound calls authenticated with STIR/SHAKEN.

Signed calls are less likely to be blocked by terminating providers using robocall analytics.
Verified calls are more likely to be answered by the called party.

Their customers want to see the verification status on incoming calls that were authenticated by the originating service provider.
They don't want to lose their customers to other providers who offer the benefits of STIR/SHAKEN call authentication.
TransNexus solutions
We provide STIR/SHAKEN and robocall prevention solutions in our ClearIP and NexOSS software products. These solutions will enable you to fully comply with the regulatory mandates for call authentication and robocall mitigation.
Contact us today to learn how we can help you with these solutions.
This information will only be used to respond to your inquiry. TransNexus will not share your data with any third parties. We will retain your information for as long as needed to retain a record of your inquiry. For more information about how we use personal data, please see our privacy statement.