SHAKEN benefits for enterprise callers
You probably know about the benefits STIR/SHAKEN call authentication will provide to consumers: by identifying caller ID spoofing, it will help bring unwanted and illegal robocalls under control. But what about enterprise callers? How will SHAKEN help you? Let's look.
Challenges for enterprise callers
Telecommunications has been getting more difficult for enterprise callers:
People are wary of robocalls—answer rates are down.
Service providers have been using call analytics to identify, label, and block suspected robocalls—enterprise outbound calls often get blocked too.
STIR/SHAKEN will be invaluable
If you run an enterprise outbound call center, you should be planning for STIR/SHAKEN. It will become table stakes for several reasons:
As consumers see more calls verified, they will become less likely to answer unverified calls.
Call analytics will tend to favor authenticated calls and penalize unsigned calls.
Rich Call Data, an extension to STIR/SHAKEN, can present enterprise calls in a brand-compliant way to increase call answer rates using information such as:

Your caller name
Your organization's logo
Reason for the call.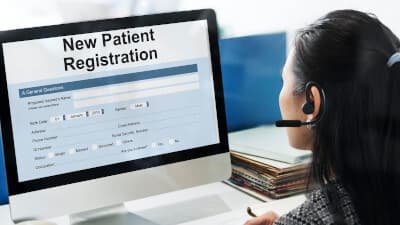 STIR/SHAKEN deployment considerations
When planning for STIR/SHAKEN, an enterprise call center manager should be thinking about a few important considerations:
How quickly can you get your outbound calls signed?

Subscribers are already getting signed calls on some networks.

What attestation level will your calls get?

You want full attestation, but that can be difficult to get, especially if you originate calls with multiple outbound service providers using numbers from a variety of telephone number providers.

Can you include Rich Call Data with your calls?

Full RCD support is not yet available on handsets, but you need to prepare.
TransNexus solutions
We offer STIR/SHAKEN solutions in our ClearIP and NexOSS software platforms. Contact us today to learn more about these solutions.
This information will only be used to respond to your inquiry. TransNexus will not share your data with any third parties. We will retain your information for as long as needed to retain a record of your inquiry. For more information about how we use personal data, please see our privacy statement.