Robocall blocking safe harbor takes effect in October
New robocall blocking safe harbor rules approved by the FCC have been published in the Federal Register today. This sets their effective date on October 14, 2020.
The rules grant safe harbor protection from liability for unintentional or inadvertent blocking of wanted calls while attempting to block illegal or unwanted calls.
The first rule protects phone companies that use reasonable analytics, including caller ID authentication, to identify and block illegal or unwanted calls.
The second rule gives safe harbor to providers that block calls from upstream providers known to pass illegal or unwanted calls, have been notified, and failed to take action to stop such calls.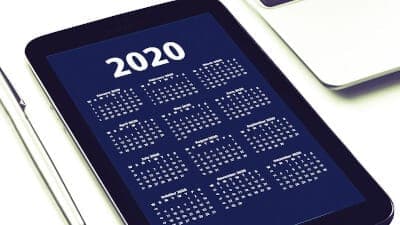 The rules also require that blocking providers furnish a single point of contact to resolve unintended or inadvertent blocking.
Voice service providers should make all reasonable efforts to ensure that critical calls, such as from Public Safety Answering Points, are not blocked. Service providers should never block calls to 911.