Rich Call Data and Out-of-Band SHAKEN
The webinar recording from Alec Fenichel's SIPNOC2020 presentation, Real World Benefits of Rich Call Data and Out-of-Band SHAKEN is available for viewing. We encourage you to check out this informative presentation and demonstration.
The one-hour recording is available on the SIPNOC 2020 GoToWebinar account. Registration is required to view the recording. There is no charge to view.
Register and view
Agenda
About TransNexus
Rich Call Data overview
Out-of-Band SHAKEN overview
Demonstration
Questions and answers
STI-CPS technical details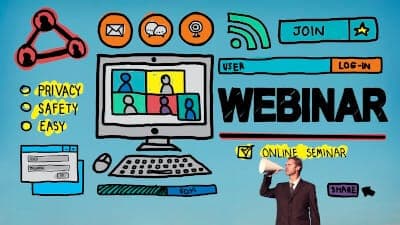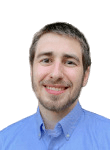 Presented by Alec Fenichel, Senior Software Architect, TransNexus
Register and view
TransNexus solutions
We offer STIR/SHAKEN solutions in our ClearIP and NexOSS software platforms. These solutions support both Out-of-Band SHAKEN and In-Band SHAKEN. They also support Rich Call Data. Contact us today to learn more.
This information will only be used to respond to your inquiry. TransNexus will not share your data with any third parties. We will retain your information for as long as needed to retain a record of your inquiry. For more information about how we use personal data, please see our privacy statement.