Another way to prevent neighbor-spoofed robocalls
Bad actors often spoof caller ID with numbers that are like the called number, a tactic called neighbor spoofing. Here's a simple method to block such calls that we've found can be quite effective.
In a typical neighbor spoofing situation, the bad actor might spoof caller ID that resembles the NPA-NXX of the called number. For example, if the called number will be 205-555-1212, then the spoofed caller ID might be 205-555-1000.
Often, the terminating service provider (TSP) is assigned both the called number and the neighbor-spoofed caller ID. In those situations, the TSP wouldn't expect to see a call arrive at the edge of their network, i.e., it wouldn't be an off-net call.
Instead, the TSP would expect to see such a call routed within its network, i.e., it would be an on-net call.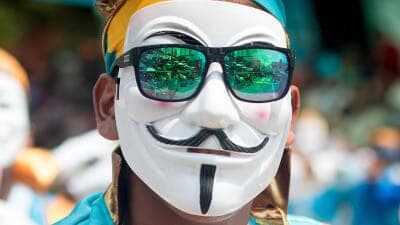 The prevention method, then, would be for the TSP to inspect the caller ID for calls that arrive at the edge of its network, typically an SBC, and see if the caller ID is one of its numbers. If it is, and the number is not a roam-able wireless number, and the number is not a business number that might be used by a distant call center, then the TSP could safely block that call.
TransNexus robocall prevention solutions
We offer such robocall prevention solutions in our ClearIP and NexOSS software products. Contact us today to learn how we can help you prevent nuisance and scam robocalls from entering your network.
This information will only be used to respond to your inquiry. TransNexus will not share your data with any third parties. We will retain your information for as long as needed to retain a record of your inquiry. For more information about how we use personal data, please see our privacy statement.