TransNexus comments on FCC robocall blocking notice
The FCC issued a call for comments on proposed rulemaking for robocall blocking. TransNexus responded to share our experience in deploying STIR/SHAKEN and robocall prevention solutions in telecom service provider networks. Here are highlights.
Comment summary
In working with service providers, we've found that many would rather give each customer choices on how or whether to block robocalls. One size doesn't fit all.
We do not think that safe harbor should depend upon the degree of attestation.
We agree that safe harbor should cover blocking unsigned calls from providers who are participating in STIR/SHAKEN.
Safe harbor should not be limited to blocking calls originated by providers who neither sign calls appropriately nor participate in the traceback group.
Smaller, rural service providers cannot participate in STIR/SHAKEN as easily as larger carriers. Their calls transit several interexchange carriers—if any segment doesn't support SIP over TCP/IP, then the Identity token will be lost. This is completely outside of the control of the smaller rural service providers.

Out-of-Band SHAKEN call authentication is a technical solution to this problem. It enables any service provider to participate fully in STIR/SHAKEN regardless of the network readiness of transit carriers who route their calls.

Many providers with legacy networks could participate fully in STIR/SHAKEN today by using a TDM-to-SIP gateway and a STIR/SHAKEN software solution that supports Out-of-Band STIR/SHAKEN call authentication.
The complete document with TransNexus comments is available here.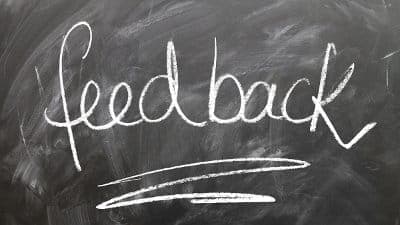 TransNexus STIR/SHAKEN solutions
We have developed STIR/SHAKEN software solutions that are available within our ClearIP and NexOSS software products. These solutions are deployed at telecom service providers in production.
Contact us today to learn how we can help you with your STIR/SHAKEN deployment.
This information will only be used to respond to your inquiry. TransNexus will not share your data with any third parties. We will retain your information for as long as needed to retain a record of your inquiry. For more information about how we use personal data, please see our privacy statement.