SIPNOC 2019 will focus on STIR/SHAKEN
The SIP Forum released the conference topics and schedule for the ninth annual SIP Network Operators Conference, SIPNOC 2019, to be held December 3–5, 2019 in Herndon, Virginia. This conference will focus exclusively on STIR/SHAKEN call authentication framework to prevent caller ID spoofing, a common tactic used with unwanted robocalls.
| | |
| --- | --- |
| What: | SIP Network Operators Conference |
| When: | December 3–5, 2019 |
| Where: | Hilton Washington Dulles Hotel, Herndon, VA |

The conference agenda includes several sessions on the experiences and lessons learned by carriers testing STIR/SHAKEN. Other topics include:
Updates on the STI Governance authority and Policy Administrator operations
Attestation and delegation for enterprises
Legislative and regulatory updates
STIR/SHAKEN security analysis
Call validation display, Enhanced CNAM, and Rich Call Data
STIR/SHAKEN issues for rural operators
STIR/SHAKEN in emergency communications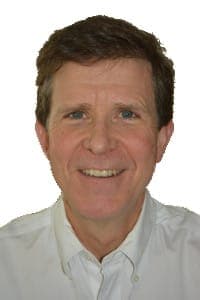 Jim Dalton, TransNexus CEO, will present a session, "A Report on the Experiences of Early Adopters of STIR/SHAKEN." This session will be from 9:00-9:30am on Thursday, December 5.
For more information about the SIPNOC and to register, visit https://www.sipforum.org/news-events/sipnoc-2019-overview/