U. S. Senate passes Pallone-Thune TRACED Act unanimously
The U. S. Senate passed the Pallone-Thune Telephone Robocall Abuse Criminal Enforcement and Deterrence (TRACED) Act on December 19, 2019, with a unanimous vote.

"Illegal robocalls have flooded Americans' phone to the point that folks don't want to pick up their phone up at all," said John Thune, a sponsor of the bill. "While the TRACED Act may not eliminate all the robocalls Americans receive, it will go a long way toward making it safe to answer your phone again."
The legislation first passed in the Senate on May 23, 2019. Then it passed the U. S. House, with changes, on December 4, 2019. This final Senate vote was to approve the version passed in the House.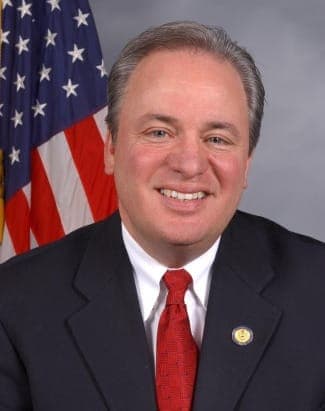 Rep. Mike Doyle, a cosponsor of the bill in the House, said that the legislation is "likely to be signed into law the next week or so."
TransNexus STIR/SHAKEN and robocall prevention solutions
We offer STIR/SHAKEN solutions in our ClearIP and NexOSS software products. We have dozens of service provider customers using this software to sign and verify calls in their production networks today.
We have also been approved as a SHAKEN Certificate Authority to offer SHAKEN certificates to service providers. We make these available to our customers and authorized service providers using any other STIR/SHAKEN system.
We have robocall prevention solutions available today that perform call analytics to identify unwanted robocalls, which can then be either blocked or diverted.
Contact us today for more information about STIR/SHAKEN, SHAKEN certificates, and robocall prevention solutions to help protect your subscribers from unwanted robocalls.
This information will only be used to respond to your inquiry. TransNexus will not share your data with any third parties. We will retain your information for as long as needed to retain a record of your inquiry. For more information about how we use personal data, please see our privacy statement.