Pai and Scott make first cross-border STIR/SHAKEN call
FCC Chairman Ajit Pai and CRTC Chairperson and CEO Ian Scott completed the first official cross-border call using STIR/SHAKEN call authentication. The call took place on December 9, 2019. Pai and Scott issued a joint statement about this call.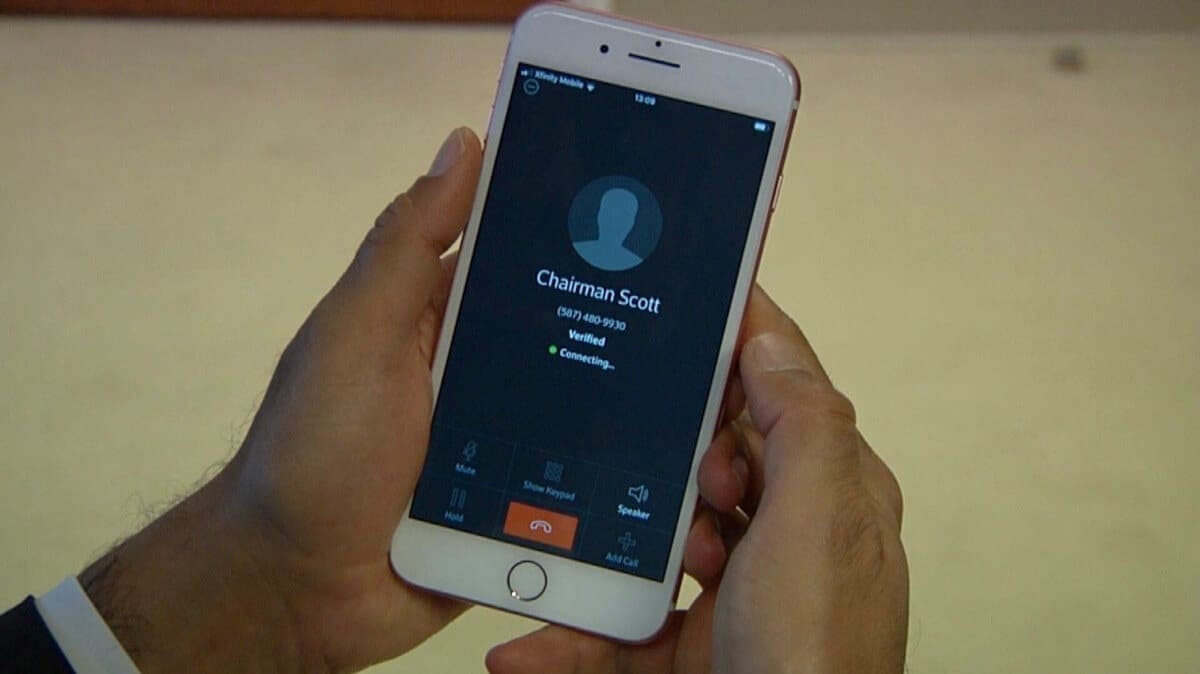 "This call between the chairs of the FCC and CRTC demonstrates our joint commitment to the fight against spoofed calls and our focus on protecting American and Canadian consumers. The timely implementation of SHAKEN/STIR will enhance the security of American and Canadian consumers and give them the peace of mind they demand and deserve when the phone rings. We look forward to continuing to collaborate as we work to combat the scourge of unwanted robocalls."

— Ajit Pai and Ian Scott
The service providers who originated and terminated the call were Comcast and Telus.